---
Introduction to Attunement
(free event)
When: November 16, 2019 9:00 AM to 5:00 PM
Where: Sunrise Ranch, Loveland, Colorado
+Favorite Event
---
Have you heard about attunement? Would you like to learn more?
What is attunement?
Where: Sunrise Ranch Retreat and Conference Center, Loveland, Colorado
When: Saturday, November 16, 2019 — 10 a.m. to 5 p.m.
Presented by: Leading Teachers of Attunement Certification
Claim your spot! Register now for this FREE event! (Click Here)
See our Introduction to Attunement Video on Facebook
Your teachers: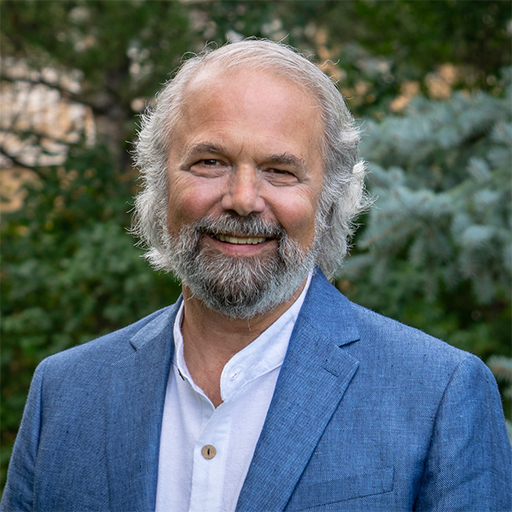 David Karchere, Spiritual Director at Sunrise Ranch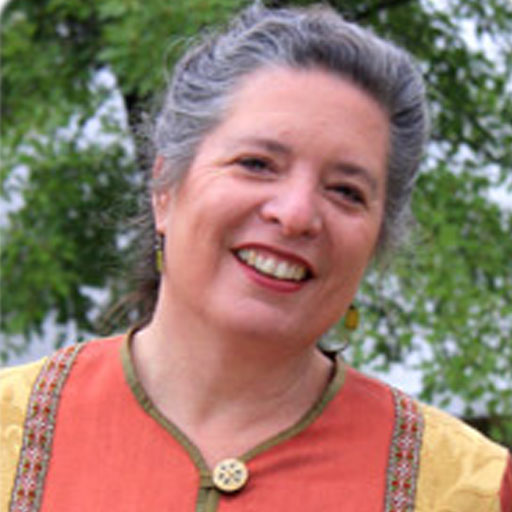 Dr. Jane Anetrini, Director of Sunrise Ranch Ministry
For more information, download the PDF flyer below.
---