---
Attunement Practitioner Training, Session 2
When: May 14, 2020 9:00 AM to May 16, 2020 5:30 PM
+Favorite Event
---
What is attunement?
An energy medicine practice that opens up gateways for renewal through the endocrine glands
A daily consciousness practice for personal wellbeing and empowerment
A meta-practice that empowers the healing work of medical professionals and therapists
Core principles of emotional intelligence that change people's lives
It is natural for us as spiritual beings in human form to live a spiritually activated life. Attunement is the activation switch for spiritual regeneration. Once that switch is flipped, it sets in motion an ascending spiral where mental, emotional, physical and spiritual states work in concert to increase joy and creativity.
The Endocrine System Gateway
Humans possess a powerful system of spiritual gateways in their endocrine glands. Minute secretions of endocrine hormones play an essential role in spiritual activation, conscious awareness, happiness, and the fullness of our spiritual life.
All too often in the human experience, the spiritual gateways in the endocrine glands are closed off. Attunement re-opens these spiritual gateways so that Universal Love can flow through them again.
Presented by leading teachers of Attunement certification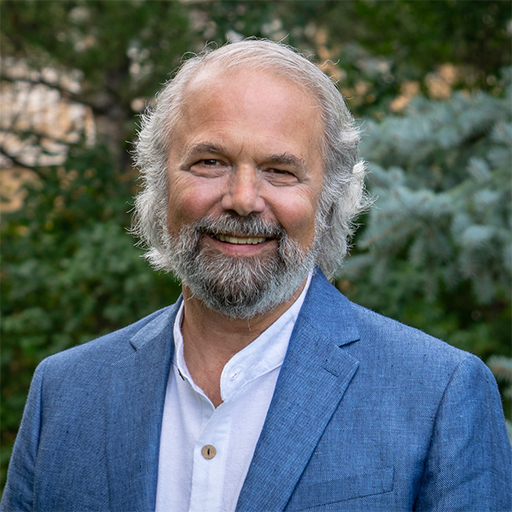 David Karchere is an author, speaker, poet, workshop leader and foremost thought leader on Primal Spirituality worldwide.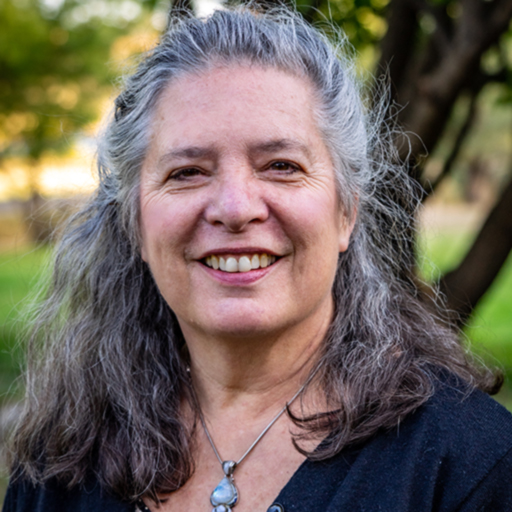 Dr. Jane Anetrini is a Doctor of Chiropractic and a Certified Attunement Practitioner and workshop leader.

Note: Attunement Practitioner Training Session 1 is a prerequisite for this class.
Price: $520
9 a.m. to 5 p.m. May 14-16, 2020
Price includes light snacks and farm-to-table lunch.


---