---
Bringing Attunement to Your Family
When: May 10, 2021 10:00 AM to May 21, 2021 12:00 PM
Where: Online
+Favorite Event
---
May 10, 14, 17 and 21
10 a.m. to noon Mountain (Denver) Time
What is more significant in a person's life than family?
And yet, where can you find real insight into what makes families tick? Where can you find the emotional intelligence that lets a family experience be creative?
If these questions are important to you, I invite you to join me for the four modules of this course on our way to an in-depth understanding of how to bring Attunement to our families.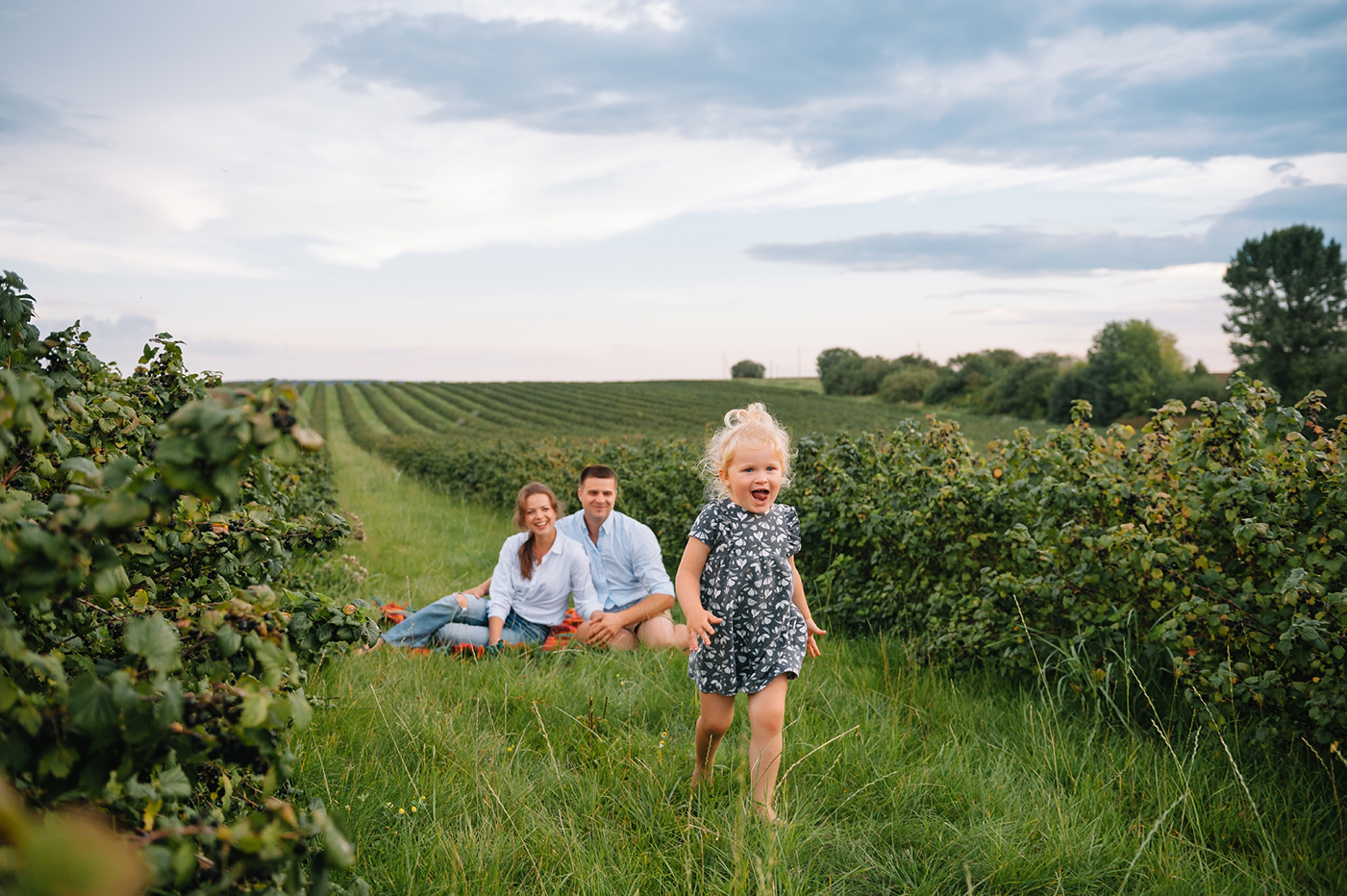 Attunement is the conscious practice of being in the flow of life in a centered and balanced way. It is the practice of tuning in to the source of your own wisdom and love. And it is sharing with other people the creative energies that are released in us when we do.
For many people, this time of global pandemic has made the family experience more significant than ever. With more time at home, the family experience intensifies. And with social isolation, many families have been apart. All this creates stress and makes the experience of Attunement in a family more important than ever.
Attunement shared between people can relieve accumulated stress, open the flow of blocked energy, and bring a rebirth. And our own individual Attunement sets us up to be an uplifting, harmonizing influence in our family that has the power to transform its dynamics.
Module 1: The Power That Transforms Families ~ Find the love that is sometimes hidden within your family. Learn to access it more deeply in yourself and bring it to others.
Module 2: How to Leverage Your Closest Partnerships ~ Find out how to create greater understanding between you and your closest partners in your family. Use that shared understanding to create greater harmony for everyone.
Module 3:  Bringing the Spirit of Life to the Children ~ Access the stability and self-assurance that lets you be a rock that the children in your family need. Access the river of life within you that affirms for them that it is fun to be alive.
Module 4: Changing Family Patterns ~ Learn to light the fiery, passionate energy that can change ages-old family patterns. Access it in yourself and learn ways to share it with your family.
You will learn the emotional intelligence that deepens Attunement within your family.
You will learn conscious practices that help you to stay centered and grounded in your family experience.
You will learn simple, reliable strategies so that you can identify and dissolve emotional blocks to attuning more deeply in your family.
You will create a feeling memory of deepening Attunement that helps you tap back into it as you relate to your family members.
You will learn conscious keys to your Attunement with the source of your loving nature as an individual.
You will learn formulas that empower you to bring Attunement to any family experience.
You will listen to the reading of one Attunement Card for each module, embodying the key formula for that module.
Buy this online course for yourself and bring a family member for FREE!
After you check out, you will receive an email with a special registration link for your family member.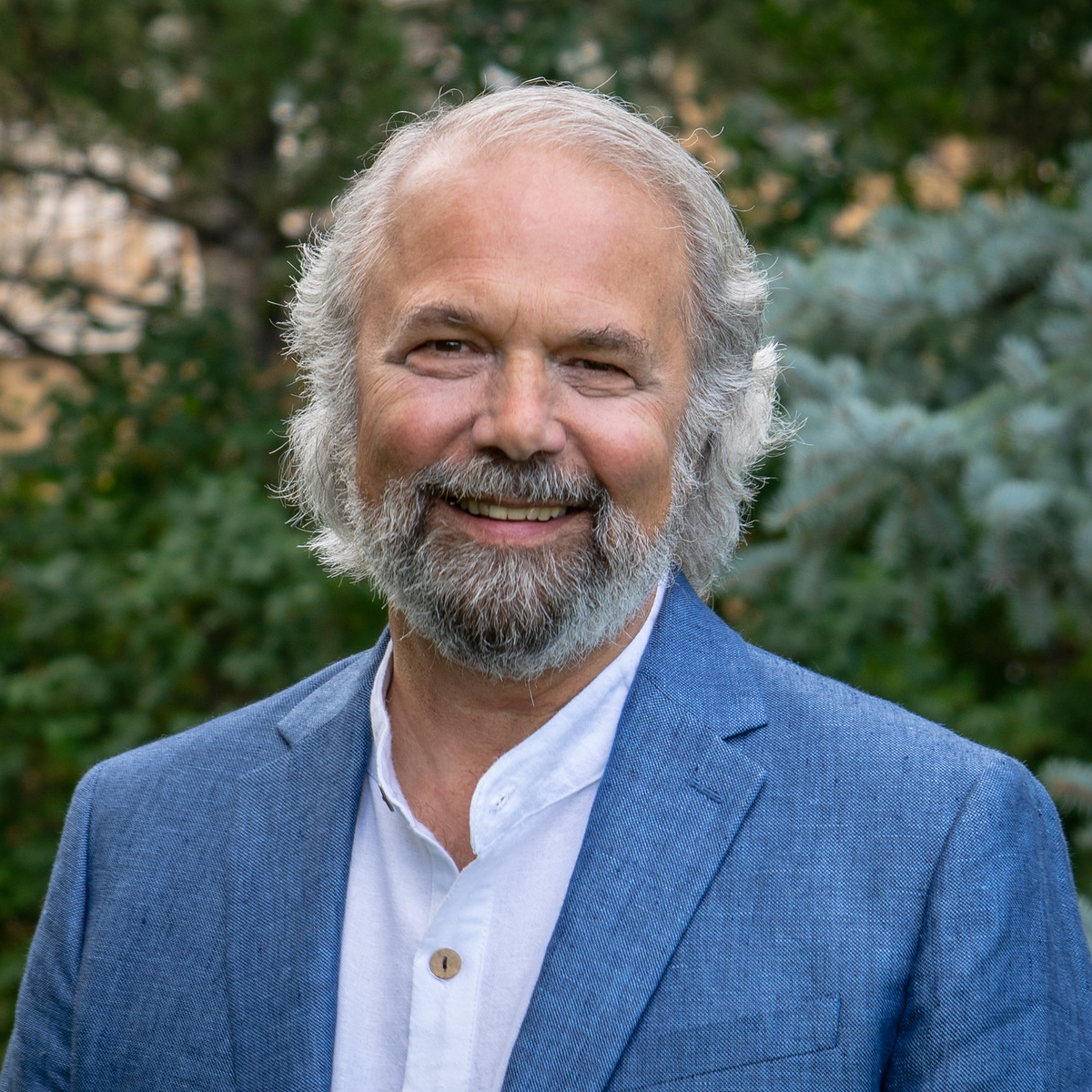 DAVID KARCHERE
My name is David Karchere, author of the bestselling book Becoming a Sun: Emotional and Spiritual Intelligence for a Happy, Fulfilling Life and the Attunement Cards. I am so pleased to announce that, for the first time, I am offering an online course teaching people how to apply the principles of Attunement in their relationships.
I've taught these formulas for the past 20 years to people around the world—to people at the Novalis Centre in South Africa, the Omega Institute in New York, Sunrise Ranch in Colorado; and British Columbia, Korea, Norway, Australia, and many other places around the globe.
My travels have proven to me that the ideas behind my workshops and courses are not unique to a specific type of person or people of a particular background. These ideas resonate profoundly with people from many backgrounds and walks of life. I've found that while all cultures are different, the core principles of Attunement are universal.
What an honor it has been to witness the joy on the face of a person I've never met before when they realize they attune more deeply to the source of their own love and wisdom. Their face lights up. Joy overflows. And a new power enters the body.
Now, for the first time, I'm inviting people on a learning journey to discover the power of the principles of Attunement as they relate to another person.
I have dedicated my life to this work, and I've trained intensively with one of the most gifted emotional process facilitators and teachers, Cliff Barry, founder of Shadow Work Seminars. I studied to become an Attunement Practitioner with Dr. Bill Bahan, founder of the Whole Health Institute. And I received a master's degree in education from the University of California at Riverside.