Attunement: Mastering the Sacred Flow of the Endocrine Glands
A Residential Internship and Training Course at the Sunrise Ranch School of Attunement
Are you someone who wants to have a deeper experience and understanding of energy medicine? And especially the process of Attunement?
Are you interested in an internship program that leads to certification as an Attunement Practitioner?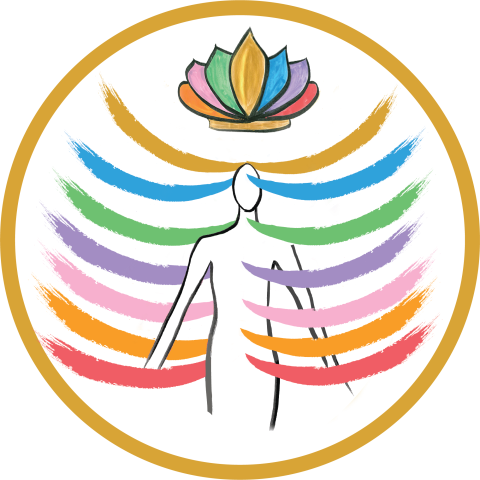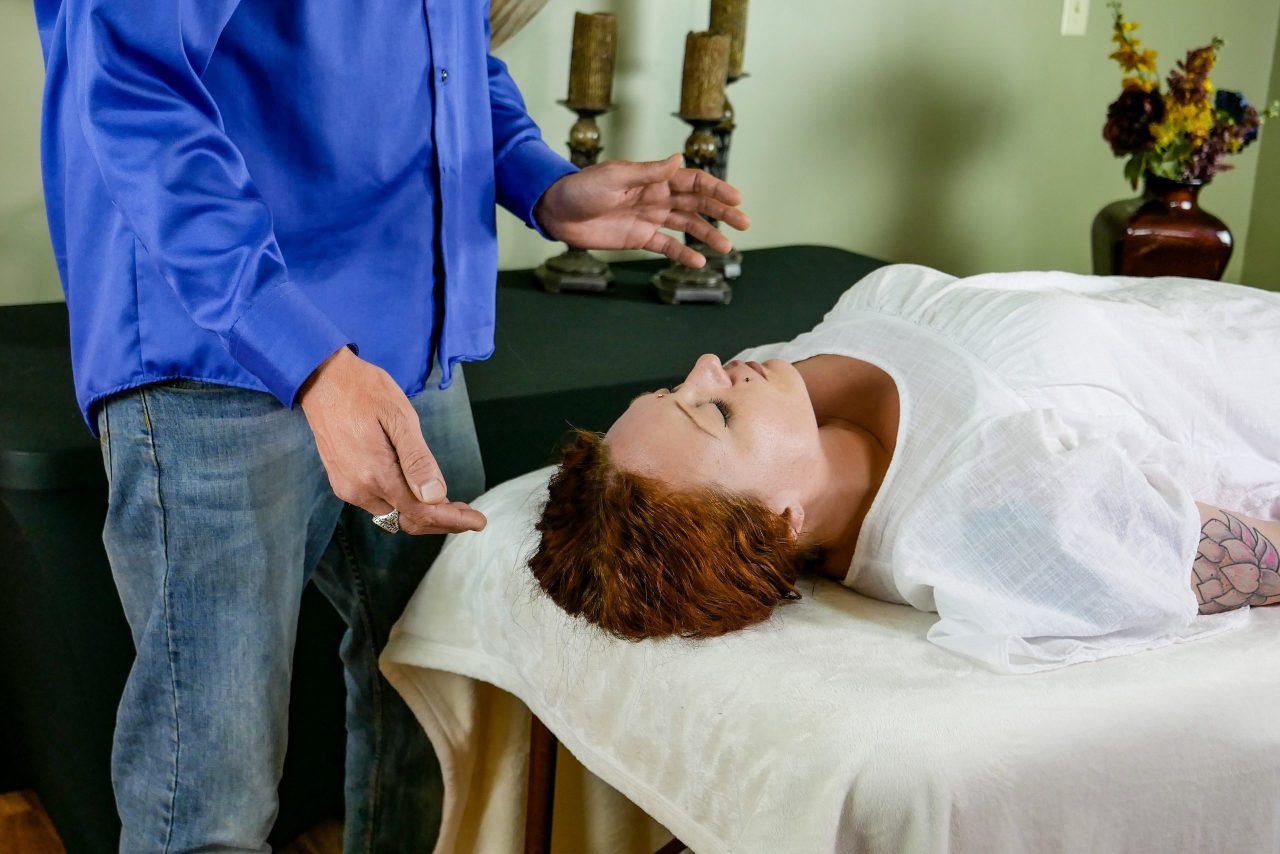 Attunement is an energy medicine healing practice developed by Lloyd Arthur Meeker, who offered his first Attunement in 1929. In 1952, he initiated a six-month residential training in Attunement at
Sunrise Ranch
in
Loveland, Colorado
. Attunement has been practiced and taught here continuously since that time. The Attunement process creates exactly what the word suggests: a
tuning in
to the creative energies that are the source of the human experience—the life force that energizes and heals the body, the wisdom and inspiration that activates and renews the mind, and the universal power of love that warms and fuels the human heart. So, Attunement is a holistic practice for the health and well-being of the whole person.
Energy medicine is an ancient holistic healing practice. It has emerged in present-day culture from the East as Reiki, Qigong, Johrei, and Sukyo Mahikari. From Western tradition, it has emerged as laying on of hands, Healing Touch, and other healing modalities. Energy healing is based on the scientifically documented flow of radiant current through the human energy field and the vibrational resonance that is natural between us as human beings. Attunement is a non-touch energy medicine practice that focuses on releasing the potent energy of the major endocrine glands of the human body. It helps a person open to greater levels of personal peace and well-being. This reestablishes the strong flow of life force through the human energy system. This flow promotes healing at all levels of human experience.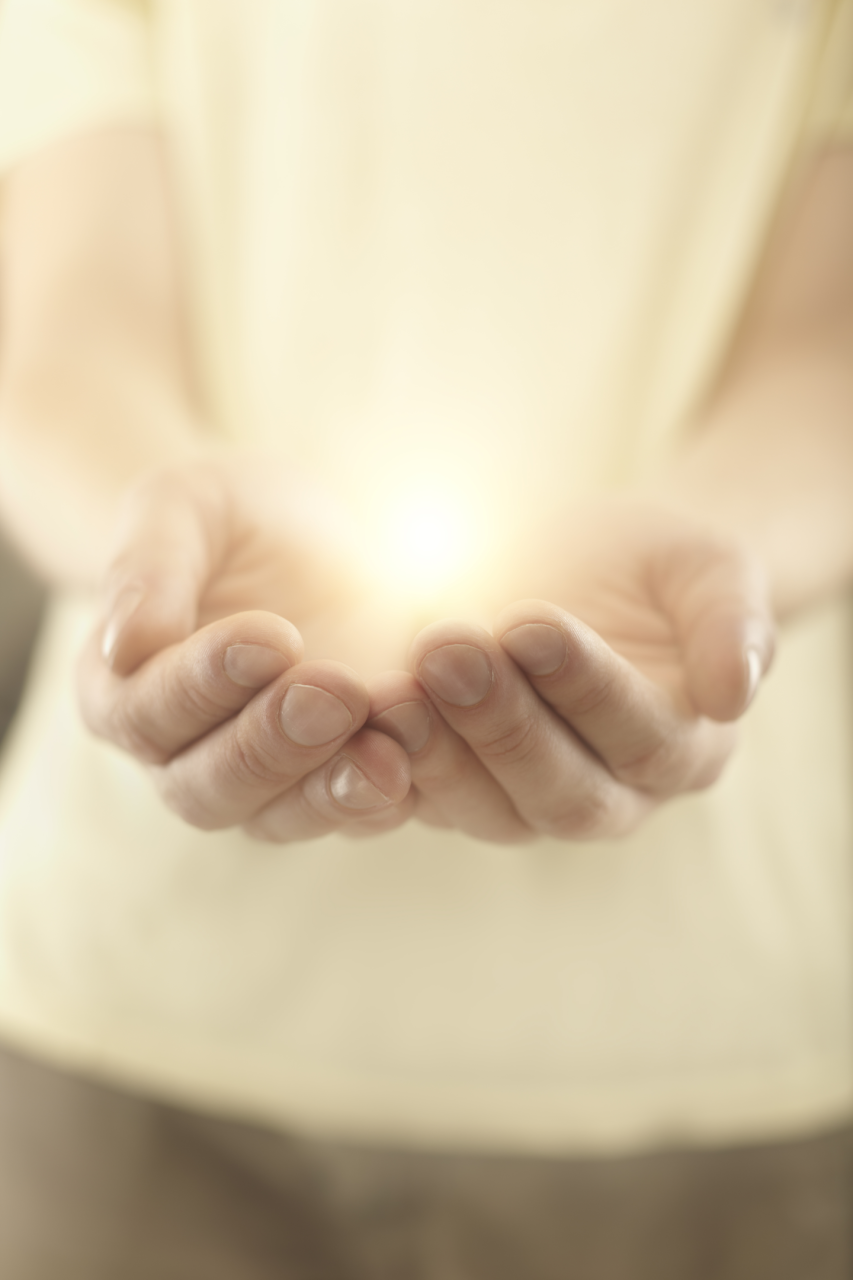 A Deep Mindfulness Practice
Behind the energy medicine practice of Attunement is a deep mindfulness practice. Consciousness plays a vital part in how we tune in to the source of the human experience. Practitioners develop their own practice of mindfulness meditation that accesses the deepest energies of the human soul. They intensify that practice in times devoted to developing a deeper experience of personal Attunement. And they sustain their mindfulness meditation during the normal hours of their daily living, knowing that this is the art of living a truly creative life…and vital to sustaining an experience of Attunement. Attunement sessions offered by a practitioner to a client are also periods of deep mindfulness practice. The practitioner becomes vividly aware of the potential for the healing of the client at all levels, and more vividly aware of the free flow of energy between themselves and the client.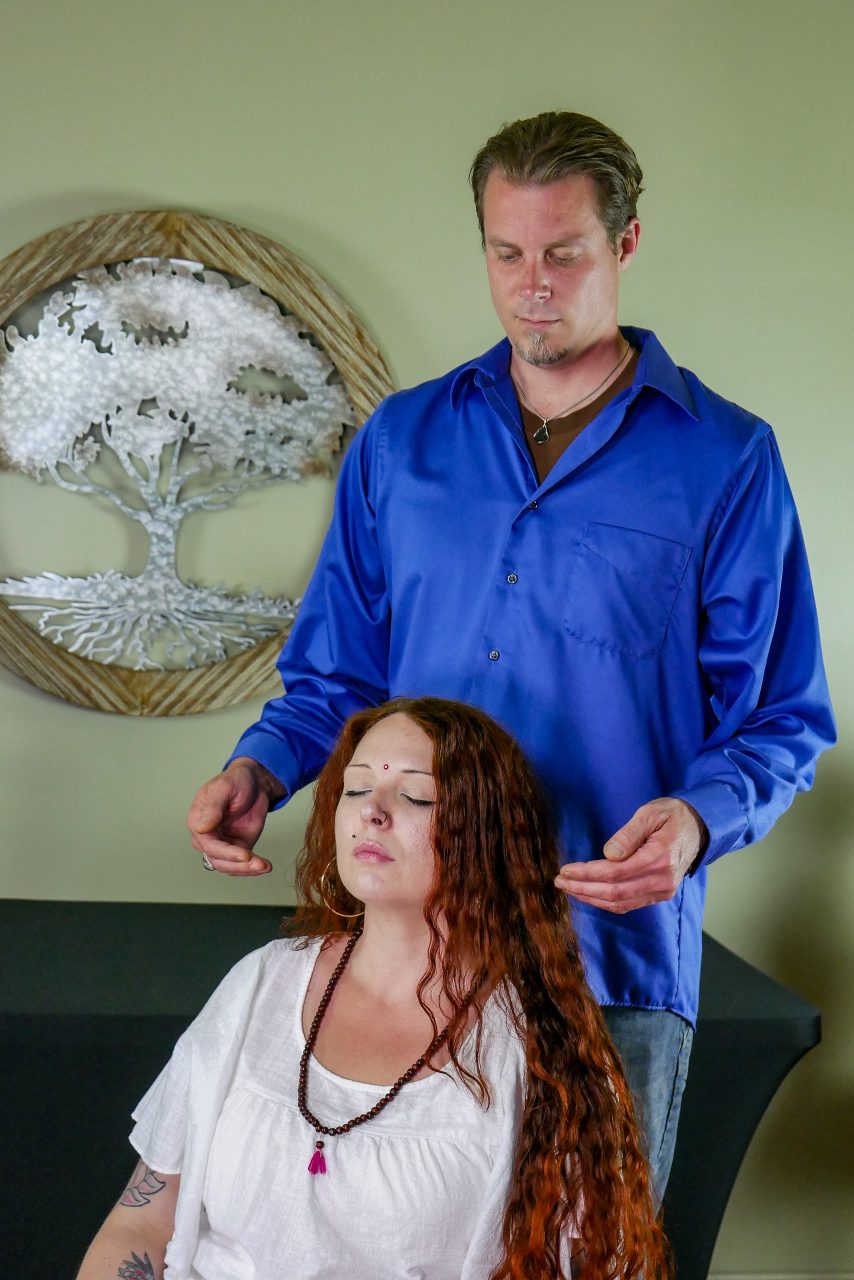 Can you imagine becoming an attuned human being without emotional intelligence? Without emotional intelligence, the worst tendencies of our psychology take over. Emotional reaction to people and circumstance disrupts the flow of the life force through the body. It blocks the flow of reason and inspiration through the mind. Wisdom gives way to erratic thinking. And Attunement with universal love through the emotional body comes undone. But that is all on the negative side of the ledger—what can go wrong. Here is what Attunement Practitioners know. When we learn the secrets of emotional intelligence, we find new levels of Attunement personally. Attunement ultimately relates to every phase of life. And emotional intelligence is essential for a deepening experience of Attunement. As a guide for our exploration, we will use the bestseller Becoming a Sun: Emotional and Spiritual Intelligence for a Happy, Fulfilling Life.
What Is the Benefit of This Residential Attunement Program?
Sunrise Ranch is a conference and retreat center on 400 acres in the foothills of
the Rocky Mountains
. We have been here since 1945. We really are a ranch, and we have been practicing natural agriculture without any chemicals since our inception. We have an eight-acre garden and five large greenhouses, producing fresh food nearly all year round.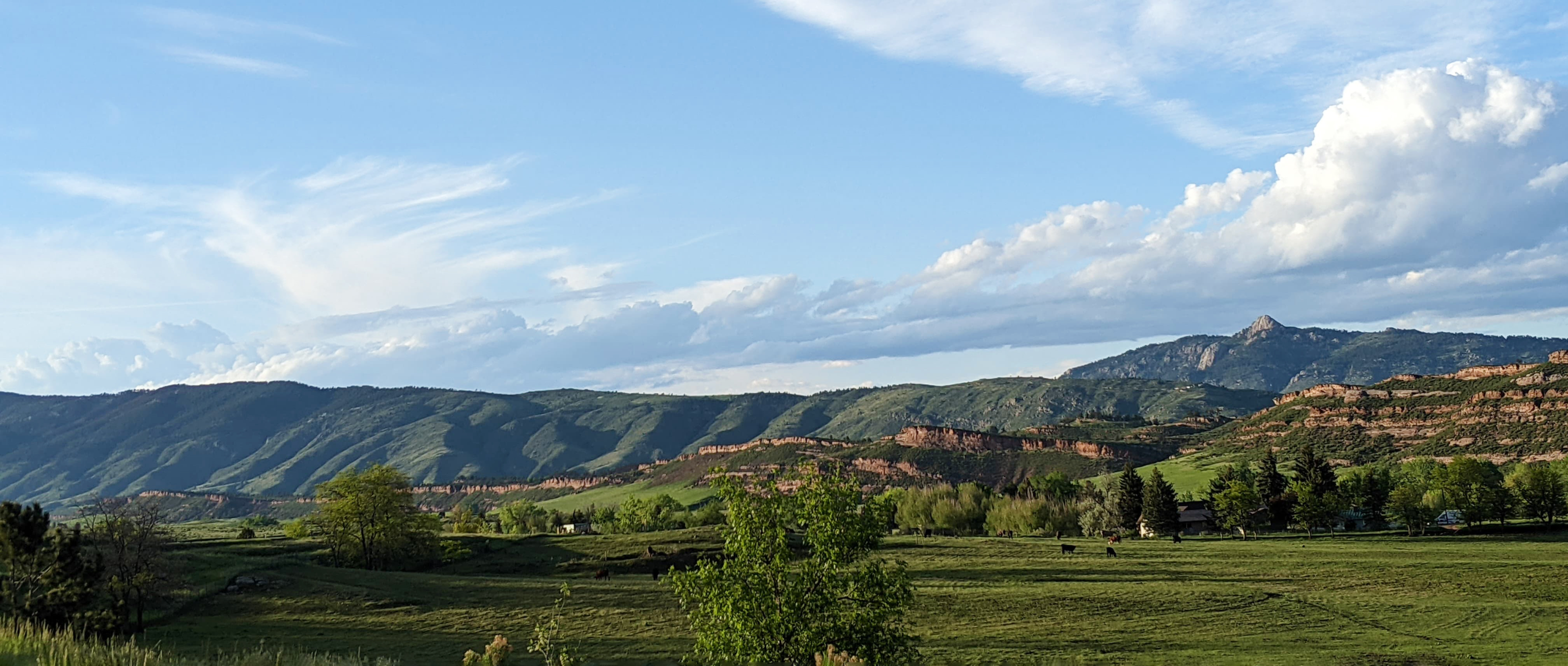 Sunrise Ranch is a community and conference center in Northern Colorado in the foothills of the Rocky Mountains. 
Sunrise Ranch was founded by a small community of people devoted to offering holistic educational programs based on enlightened spiritual values. We have grown since those early days. But the principles on which we operate are the same. Having offered residential learning programs for many decades, here is what we have come to know. The most powerful learning transpires in a residential environment. Community life itself can be life-giving and transformative. When a person leaves their usual environment and enters this natural space, they are renewed.
What You Will Have the Opportunity to Receive:
Attunement: Mastering the Sacred Flow of the Endocrine Glands
Here are the primary elements of this Attunement Program at Sunrise Ranch: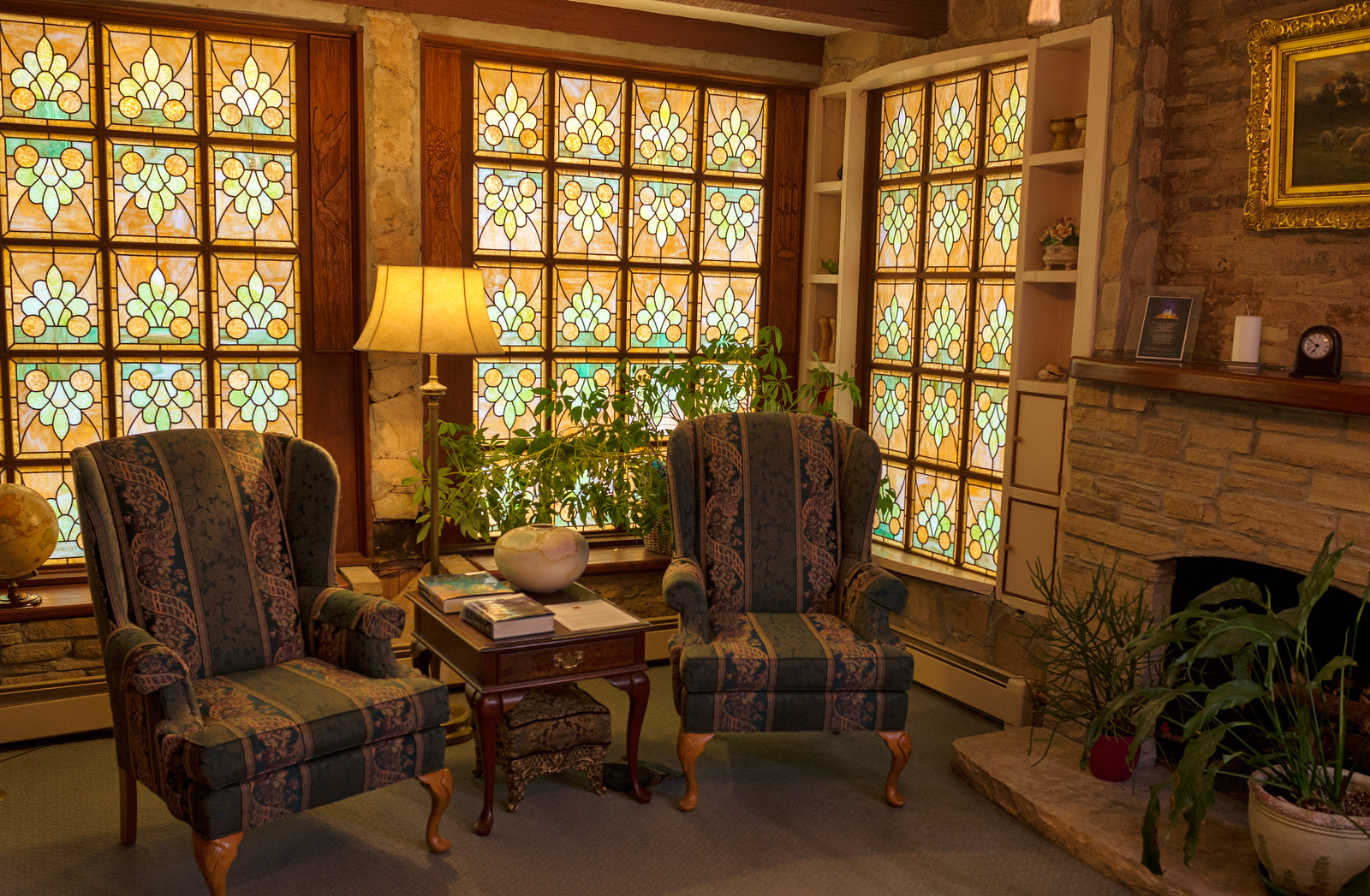 Begins: April 3, 2023
Concludes:
October 22, 2023
David Karchere ~
Attunement Teacher and Author
My name is David Karchere, author of A Conscious Guide to the Opening to the Sacred Power of the Endocrine Glands, which will be used in this course, and of the bestselling book Becoming a Sun: Emotional and Spiritual Intelligence for a Happy, Fulfilling Life.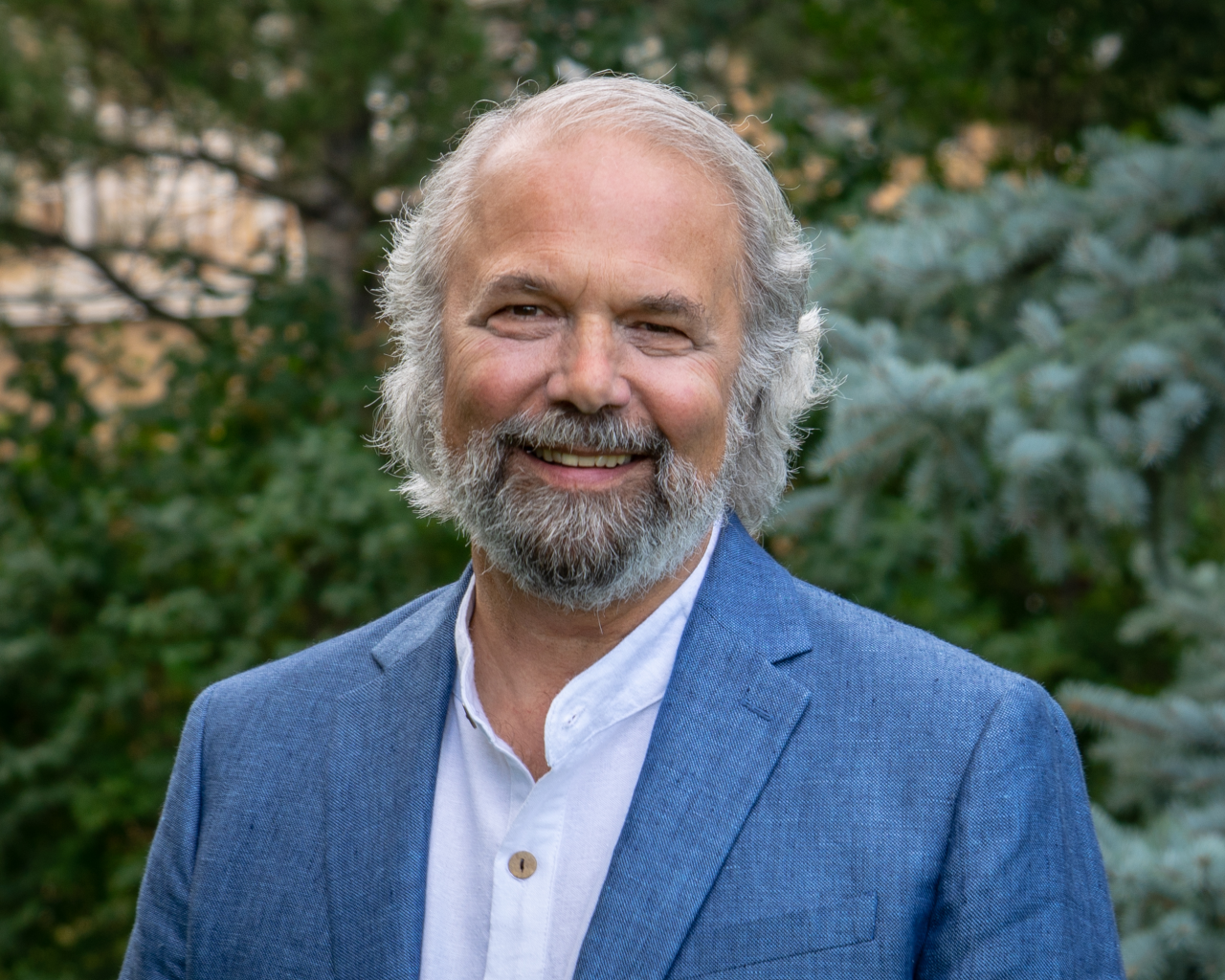 I am the Director of the Attunement School at Sunrise Ranch. I've taught the principles and practice of Attunement for the past 20 years to people worldwide—to people at the
Novalis Centre
in South Africa, the
Omega Institute
in New York; and in British Columbia, Norway, Australia, and many other places around the globe. My travels have proven to me that Attunement is not unique to a specific type of person or people of a particular background. Attunement is the most pivotal issue for everyone and for all of us as humankind. It is our ability to tune in to what makes us go as human beings—to the source of life within us. It is our only hope to heal the world. Without our Attunement, nothing else works. With it, all else becomes possible. What an honor it has been to witness the joy on the face of a person I've never met before when they attune more deeply to the source of their own love and wisdom! Their face lights up. Joy overflows. And a new power enters the body. I first came to Sunrise Ranch in 1975 to take a 3-month Attunement course with Martin Cecil. It changed my life. I've been practicing Attunement ever since. I have dedicated my life to assisting people to experience higher levels of Attunement and teaching people to become Attunement practitioners. I am a lifelong student of Lloyd Arthur Meeker's Attunement teachings. I've trained intensively with one of the most gifted emotional process facilitators and teachers, Cliff Barry, founder of
Shadow Work®Seminars, Inc.
I studied Attunement with Dr. Bill Bahan, founder of the
Whole Health Institute
, an organization promoting a holistic approach to complementary medicine practices. Bill was also a gifted Attunement teacher at Sunrise Ranch. I received a Master's Degree in Education from the
University of California at Riverside
. I have a crazy appreciation for people who taught and mentored me. But to tell you the truth, my greatest teacher of all has been what I have experienced on my life path. It has brought me to know that the experience of Attunement is what all people are looking for.
I'll be joined on the faculty of this course by five gifted Attunement teachers. Between us, we have many decades of Attunement experience. We are excited to come together as a group of people who are passionate about Attunement.
Jane Anetrini
 is a chiropractor and former president of the Whole Health Institute. Jane has been practicing Attunement since 1980, and she has been teaching at the Attunement School at Sunrise Ranch since 2014.
Oren Yakovee
 has practiced energy medicine since he was a boy. He is a lifelong practitioner of Sukyo Mahikari, a spiritual path that teaches the transmission of light energy to purify the spiritual aspect of people and all things. He joined the faculty of the Attunement School at Sunrise Ranch in 2021.
Howard Goodman
 practices Attunement in Cape Town, South Africa. He began his practice of Attunement in 1975.
Sece Foster
 is a recent graduate of the Attunement School at Sunrise Ranch. This is her first year joining our faculty. She has had many years of training in metaphysics, and spiritual healing. She is a Spiritual coach, facilitator and teacher of affirmative prayer.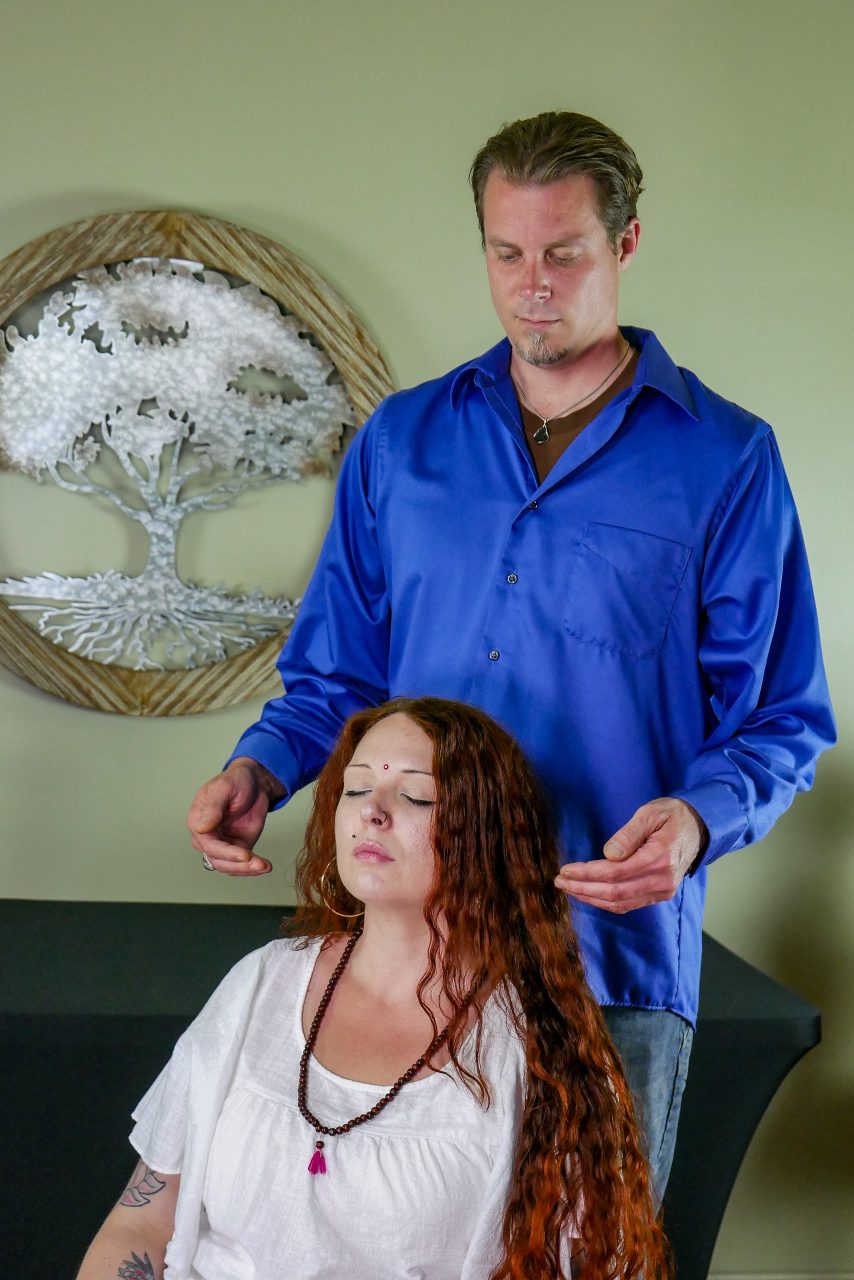 Here is what people are saying about courses we have offered:
What a completely AMAZING three days!!! I feel so inspired to practice as often as I can and share this with the people I know!!! Thanks, David, for facilitating this amazing training and helping us all to reach a much deeper level of connection with Attunement!
I LOVE Attunement because of its basic simplicity.  This class has taken us to a new depth of understanding the primal spiritual process born in each of us in that which is most sacred…. so beautiful, humbling, lovely, and empowering.
The experience of Attunement, and the knowledge that empowers you to sustain it, is beyond price. So is the opportunity to share Attunement with others. That's why it is practically impossible to set a value on Attunement: Mastering the Sacred Flow of the Endocrine Glands. There is nothing like this residential learning program we know of. But if we look at programs that are in some way similar and add up what they cost, it is over $5,000. Sunrise Ranch is committed to bringing Attunement to the world, person by person. So we are offering this Attunement training for a cost that makes it accessible to many, $1,000. A limited number of scholarships are available.
Want to know more? Have a question about
Attunement: Mastering the Sacred Flow of the Endocrine Glands
? Write to
dkarchere@emnet.org
. We'd be happy to speak with you about this learning journey.