Our Energetic Bubble
Clearly, you and I live within an energetic bubble. That is not only a matter proven by modern science. It is something we experience every day.
The nature of that energy can fluctuate. It is affected by many factors—physical health, emotional mood, and mental attitude to name a few. But however it is affected, it is a real thing in our lives.
This energetic bubble is generated over a lifetime. Everything we do, think, feel, and say affects it. We can build it up. And we can tear it down through negative emotions, destructive thoughts, and behaviors that erode the health of our physical body.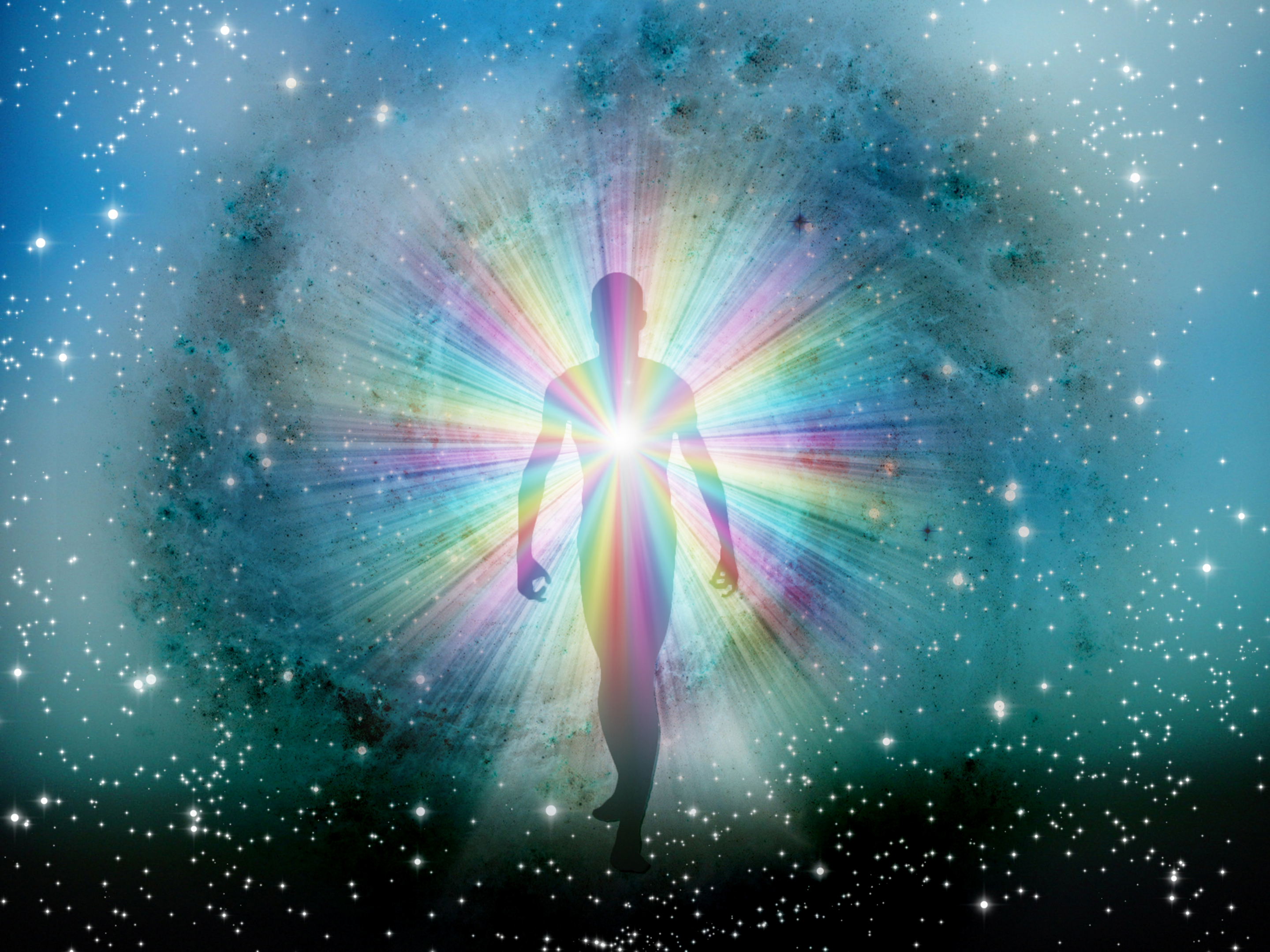 The most significant factor is our Attunement with the source of energy that generates the bubble.
When our energetic body is healthy, our aura is radiant. Positive energy emanates from us to other people and to the life forms around us. This is not the energy that powers a car or heats your home. It is a subtle energy that invigorates the physical body, buoys the heart, and inspires the mind.
This energy may be embodied in the words we speak, the actions we take, and in our body language and thoughts. But nonetheless, the radiance of our aura is a reality in and of itself. Beyond all the forms in which it can appear, this subtle energy is felt intuitively by the people around us. Our pets and our houseplants respond to it. People are either attracted to it or repelled by it.
Subtle energy is what people are referring to when they speak about good vibes or the atmosphere of a place.