The Faculty
I first came to Sunrise Ranch in 1975 to take a 3-month Attunement course with Martin Cecil. It changed my life. I've been practicing Attunement ever since.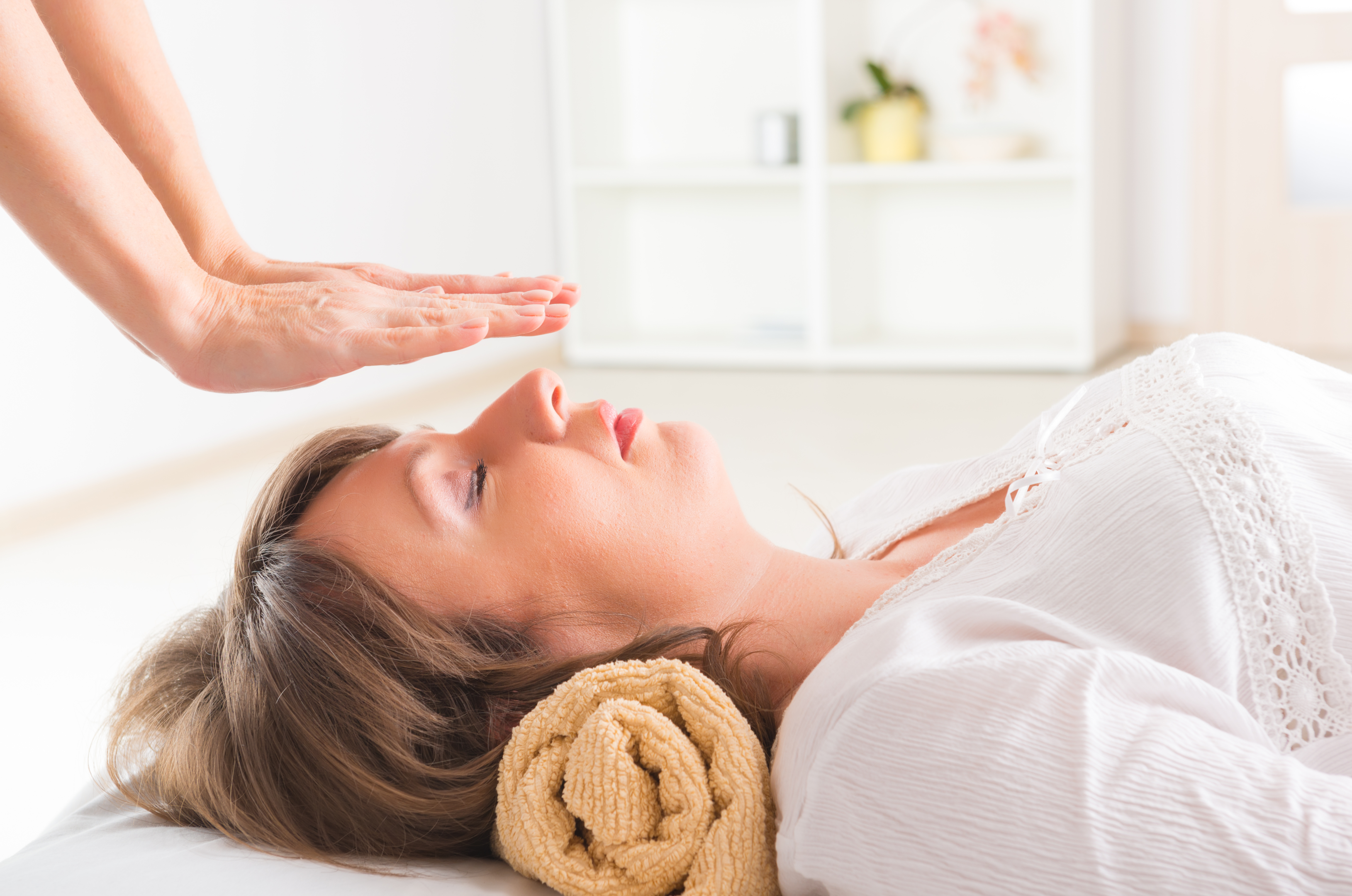 I have dedicated my life to assisting people to experience higher levels of Attunement and teaching people to become Attunement practitioners. I am a lifelong student of Lloyd Arthur Meeker's Attunement teachings. I've trained intensively with one of the most gifted emotional process facilitators and teachers, Cliff Barry, founder of Shadow Work Seminars, Inc. I studied Attunement with Dr. Bill Bahan, founder of the Whole Health Institute, an organization promoting a holistic approach to complementary medicine practices. Bill was also a gifted Attunement teacher at Sunrise Ranch. I received a Master's Degree in Education from the University of California at Riverside.
I have a crazy appreciation for people who taught and mentored me. But to tell you the truth, my greatest teacher of all has been what I have experienced on my life path. It has brought me to know that the experience of Attunement is what all people are looking for.
I'll be joined on the faculty of this course by five gifted Attunement teachers.

We are excited to come together as a group of people who are passionate about Attunement.
Jane Anetrini is a chiropractor and former president of the Whole Health Institute. Jane has been practicing Attunement since 1980, and she has been teaching at the Attunement School at Sunrise Ranch since 2014.
Oren Yakovee has practiced energy medicine since he was a boy. He is a lifelong practitioner of Sukyo Mahikari, a spiritual path that teaches the transmission of light energy to purify the spiritual aspect of people and all things. He joined the faculty of the Attunement School at Sunrise Ranch in 2021.
Marilyn Manderson practices Attunement in Kamloops, British Columbia, Canada. She has been practicing Attunement since 1976, and teaching it since 2002.
Howard Goodman practices Attunement in Cape Town, South Africa. He began his practice of Attunement in 1975.
Sece Foster is a recent graduate of the Attunement School at Sunrise Ranch. This is her first year joining our faculty. She has had many years of training in metaphysics, and spiritual healing. She is a Spiritual coach, facilitator and teacher of affirmative prayer.