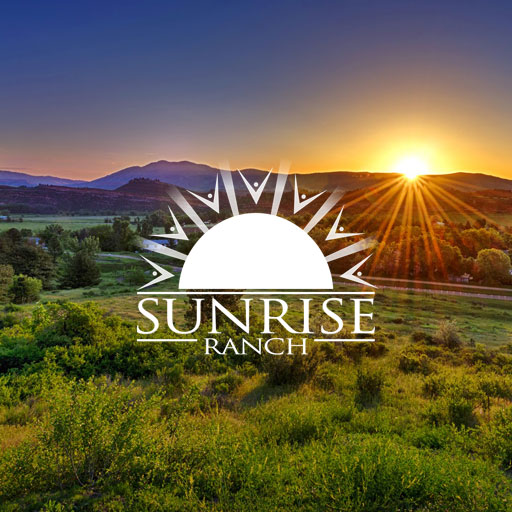 Sunrise Ranch was established in 1945 as a spiritual community and the headquarters of Emissaries of Divine Light, a global network dedicated to the spiritual regeneration of humanity under the inspiration of the spirit of God. The 400-acre ranch and farm, nestled in beautiful Eden Valley in the foothills of the Rocky Mountains, is home to a variety of wildlife including bald eagles, blue herons, elk, wild turkeys, owls, foxes, coyotes, mountain lions, bobcats and deer. 
In a peaceful atmosphere with the loving surround of staff who honor each person's spiritual journey, the Sunrise Ranch Conference and Retreat Center offers programs that empower personal transformation and spiritual awakening.
Gate House Spiritual Centre
Gate House Spiritual Centre is part of the world-wide Emissary organization, offering programs and support for the work of spiritual awakening, personal transformation, sustainable practices and leadership development. 
Attunement, a vibrational healing modality, is taught and practiced as a way of life that supports alignment in the flow of universal spiritual current. Within all people there is a deep desire to be in creative relationship with others and with all of life. There is a desire to evolve as an individual and to experience a reality that transcends the usual everyday life. Gate House is a place where people welcome these experiences for themselves and others. It is a place for anyone who is resonant with this purpose – to provide a physical and virtual home for the spiritual urge that is present in all people.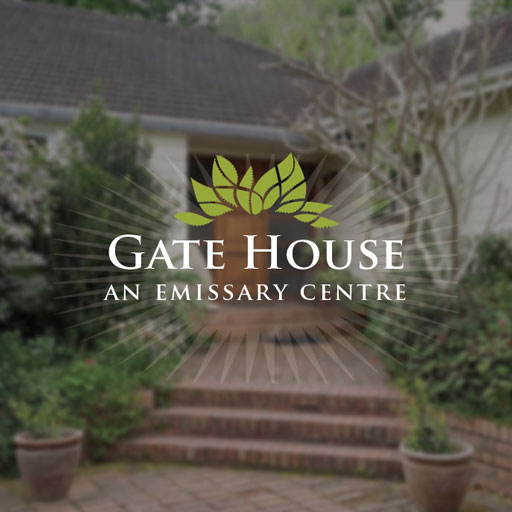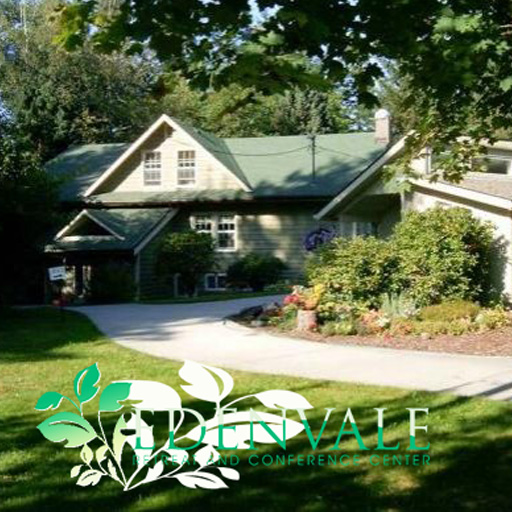 Abbottsford, British Columbia
As the regional center for Emissaries of Divine Light in Western Canada, Edenvale embodies a deep commitment to fully awaken to the presence of the Divine within and to model a new relationship with the earth, with people, and with the invisible source of all life. Part of a global network of like-minded people exploring spiritual awakening, transformation and leadership, Edenvale offers fresh thinking, inspiration and vision on the process of spiritual transformation and invites others to participate in this expansive adventure. Located on 38 acres of lush forest, hiking trails and colorful flower gardens, Edenvale has provided a serene setting for spiritual growth retreats for 40 years.
Riverdell Spiritual Centre
The Riverdell Spiritual Centre has been developed as a sanctuary with the intention of encouraging and supporting people to awaken spiritually, connect with their inner spirit, and live from that reality to create the most fulfilling life imaginable. As a person opens to the eternal spirit within, transformation in consciousness occurs naturally. For over 30 years, Riverdell has been offering spiritual programs for awakening joyful, inspired living in a safe and supportive environment, surrounded by the beauty of nature on the banks of the Gawler River.