Whatever is transpiring in your life right now … 
Whatever challenges you are facing …
Whatever is on your heart …
Whatever you are thinking about this world in which we live …
What we know is that the Power of Attunement is what is needed most.
Attunement is just what the word itself implies. It is tuning into the power behind your human soul. It is increasing your awareness of that power, and building your relationship with it. And it is conscious openness to the source of all energy in the human experience and creating an unbreakable connection to that source. 
Attunement is a mindfulness practice. It is a constant awareness, in the present moment, of the presence of the one power in oneself. And it is a heart response to that power.
What is that one power?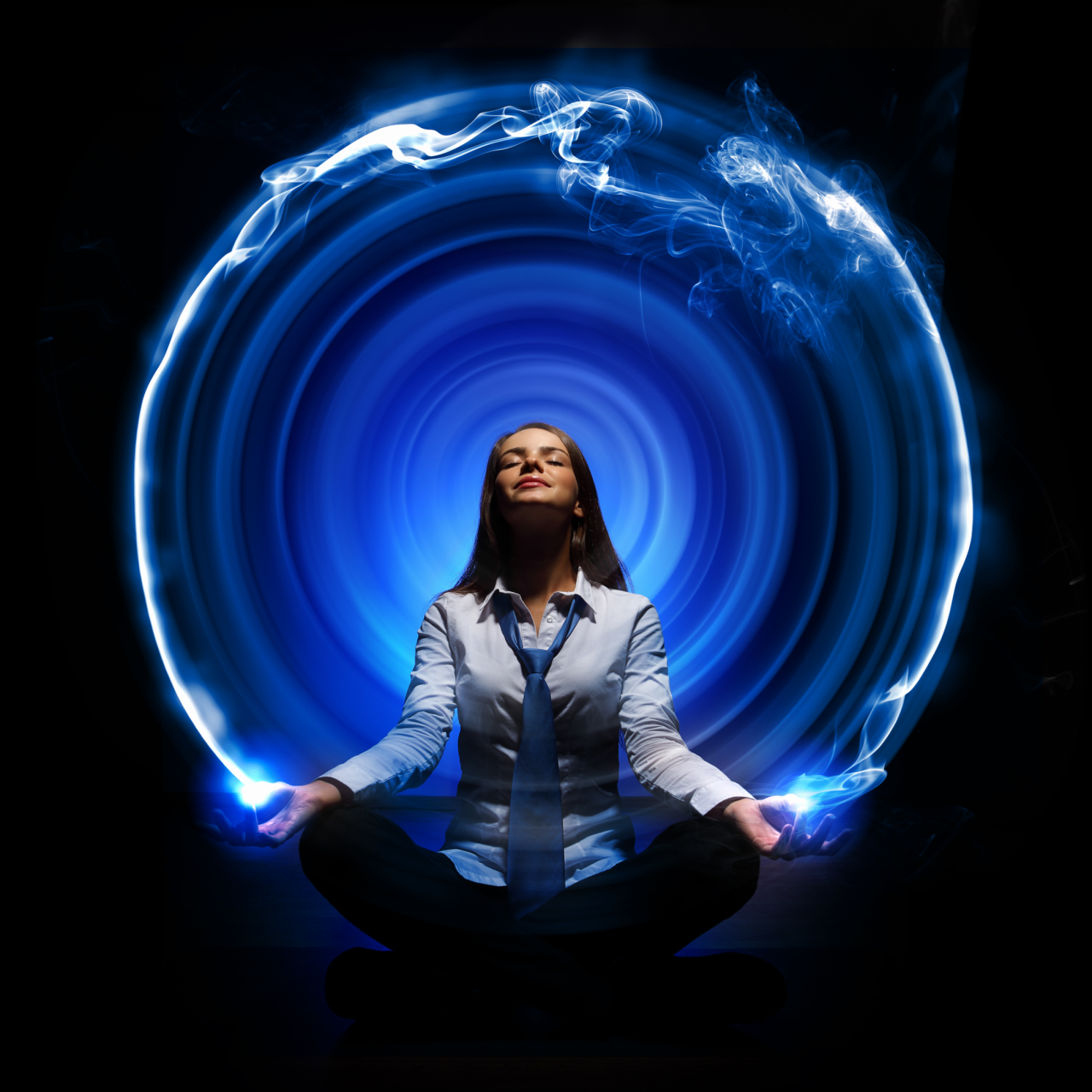 The Only Power Behind the Human Experience
There is only one power behind the human experience and that power is love. Yes, often misinterpreted due to the fear that is present in our emotions. Often distorted as it appears in our relationships, mostly due to a lack of Attunement to love. But still, when we attune to the spirit of love in its pure form, our Attunement brings energy and inspiration to every facet of our experience. The more we are connected to it, the more we know this power. 
The spirit of love is our connection to the overarching design of everything and everyone. When we are attuned to love, our intuitive awareness of our relationship with all people increases.
Are You Ready for a Powerful Attunement Experience?
We are offering a powerful online
experience of Attunement
. It is free for members of our online community, Becoming a Sun Programs. And membership in our online community is free! Just click here to register. Here is what excites us about this opportunity. Yes, we will tell you about Attunement. But far more importantly, we will experience the Attunement process together.
Here are the topics we'll cover:
The power of Attunement
Unleashing the power of the 7 endocrine glands
Accessing your highest vibrational reference point
Attunement as a conscious spiritual practice
The emotional intelligence necessary for greater levels of Attunement
Here are some of the activities you will experience:
Presentations
Small group dialogue
Remote Attunement
Attunement meditation
Join us December 1st and 2nd, 2023 (Friday and Saturday)
10:00 A.M. to 12 noon (Mountain Time).
CLICK HERE
 to find the starting time in your local time zone. This online course will be hosted on our online learning community, Becoming a Sun Programs.
What Is the Attunement Process?
Heart-Opening Experiences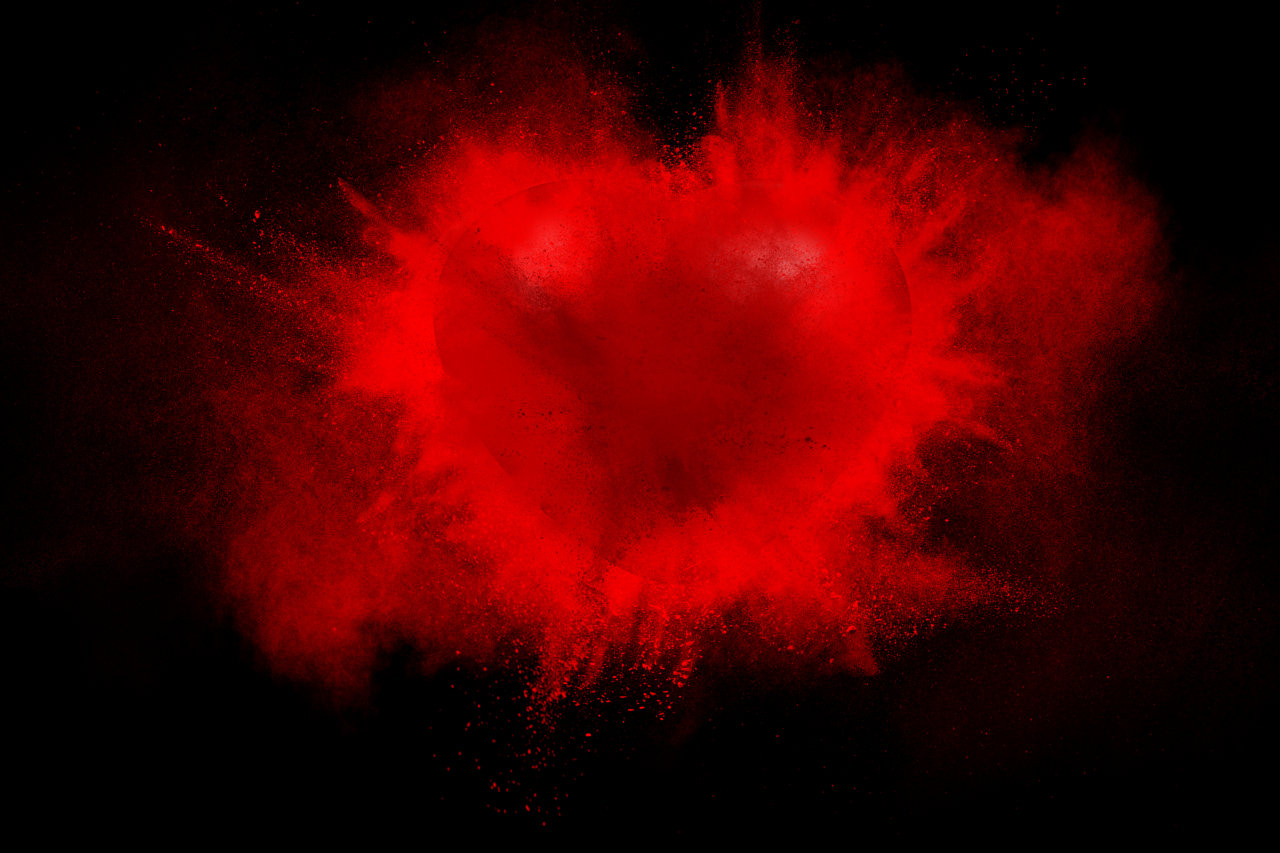 We have all had heart-opening experiences that connected us deeply to a powerful reality, full of love, that sometimes seems distant in our everyday lives. 
When we have those heart-opening experiences, they touch us so deeply that we are compelled to respond. Everything in us wants to fully experience the reality we have touched. It is totally natural to want to live in harmony with the spirit of love, and to be an expression of it in our lives.
Any disturbance, any concern is transformed when we allow the love current to flow. And just like a river, the flow increases as we remove the obstacles in its path.
Feeling Memories Are Touchpoints for the Attunement Process.
Those heart-opening experiences leave a memory. There is factual information associated with the memory—perhaps a person, a place, an aroma, or a sense of touch. But it is the feeling memory that leaves the deepest imprint on the psyche. The feeling memory becomes a touchpoint in our subconscious mind and emotions for our Attunement with the power of love within us. 
Simply put, you can remember what it feels like to be attuned. That feeling memory invokes the experience now, in the present moment. And that experience is not just a memory. It is a connection with something so real, so present, and so powerful! It connects you with the source of all your power—the spirit of love.
The Energy Medicine Practice of Attunement
The mindfulness practice that leads to higher levels of Attunement is supported and strengthened by the energy medicine practice of Attunement.
Attunement practitioners offer sessions of about twenty minutes to bring the power of Attunement directly into the human energy field of the client. This process activates the body memory. It stimulates the experience of connection with the source of life and love and the experience of harmony with that source.
Attunement practitioners bring the flow of life current through their hands to the seven primary endocrine glands. These are the ductless glands of the body that release potent hormones into the bloodstream for the activation and balance of human anatomy and physiology.
The Attunement current through the practitioner facilitates the opening of the seven spirits that are the hidden power within each of these glands.
The power of Attunement is magnified when there are two people who agree to open to that flow of love. This is an exponential expansion.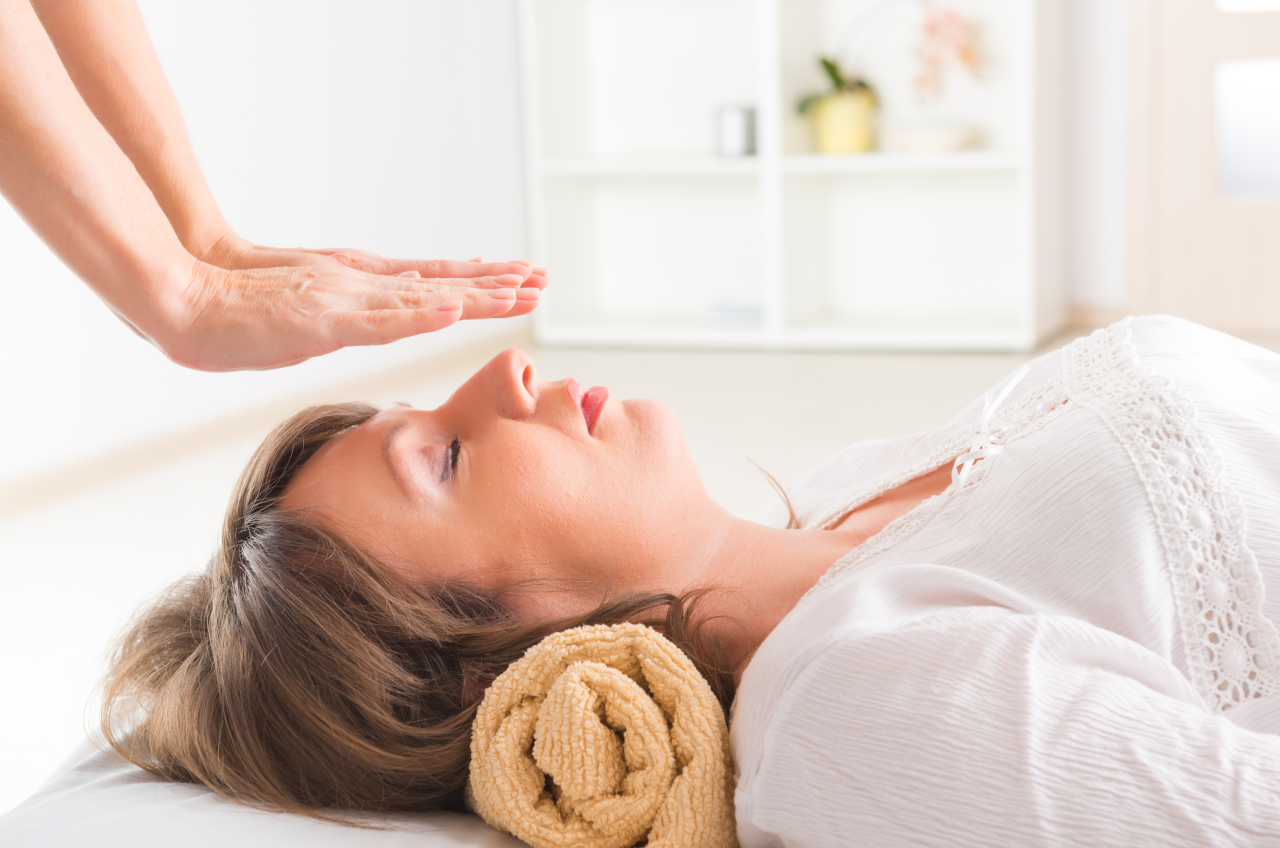 This free course is offered by the Attunement Guild, a global association of Attunement practitioners. As a Guild, we offer training and support for people interested in the practice Attunement. 
We are excited to come together as a group of people who are passionate about Attunement. 
Jane Anetrini is a chiropractor and former president of the Whole Health Institute. Jane has been practicing Attunement since 1980, and she has been teaching at the Attunement School at Sunrise Ranch since 2014.
Oren Yakovee has practiced energy medicine since he was a boy. He is a lifelong practitioner of Sukyo Mahikari, a spiritual path that teaches the transmission of light energy to purify the spiritual aspect of people and all things. He joined the faculty of the Attunement School at Sunrise Ranch in 2021.
Marilyn Manderson practices Attunement in Kamloops, British Columbia, Canada. She has been practicing Attunement since 1976, and teaching it since 2002.
Howard Goodman practices Attunement in Cape Town, South Africa. He began his practice of Attunement in 1975.
Sece Foster is a recent graduate of the Attunement School at Sunrise Ranch. This is her first year joining our faculty. She has had many years of training in metaphysics, and spiritual healing. She is a Spiritual coach, facilitator and teacher of affirmative prayer.
Becca Copeland is a 2021 graduate of the Attunement Practitioner Program.  This is her first year joining the Attunement Guild and she is part of the Leadership Committee. Becca is an Attunement Practitioner, Holistic Cancer Coach, Wellness Guide, and owner/ founder of Own Your Wellness.
Bruce Fitzsimmons first experienced Attunement in 1979.  It changed his life right there. It has been the basis for creating strong relationships, including his marriage to his wife for 35 years. And it has been the foundation of a successful business over the last 40 years. Bruce graduated from the Attunement School at Sunrise Ranch in 2021 as a certified practitioner.  He sees this training as his opportunity to give back to the world.
Enroll in This Online Course
Having heard what Attunement is all about, do you agree? Is the power of Attunement what is needed most to make all the rest of your life experience go?
We know that there are many important things in all our lives. But the most central ingredient… The straw that stirs the drink… The one thing that makes all the rest possible is Attunement.
If so, join us in this practice of Attunement.
The Power of Attunement, discover more of what it's all about!
If you would like to contribute to our mission of bringing Attunement to the world or simply want to express your gratitude for this complimentary course with a financial gift, please do so here