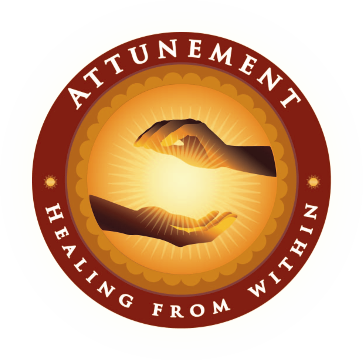 The Path of Attunement
is the path of unconditional love unfolding through a person.
Receive an Attunement
What is Attunement?
Attunement is a transformational art of living that creates oneness in the inner and outer world, allowing the heart, mind and body to be in alignment with the creative energy of life.
Join Now to Engage With Others
Attunement is stillness
amidst the fullness of life