Attunement Card Quotation:
I give life to the people who look to me for leadership. I am bringing them a flood of The Spirit of the New Earth. May they feel a rising tide of vigorous energy in their blood and in their bones.

~ David Karchere
Prayer for Followers, Dependents and Staff: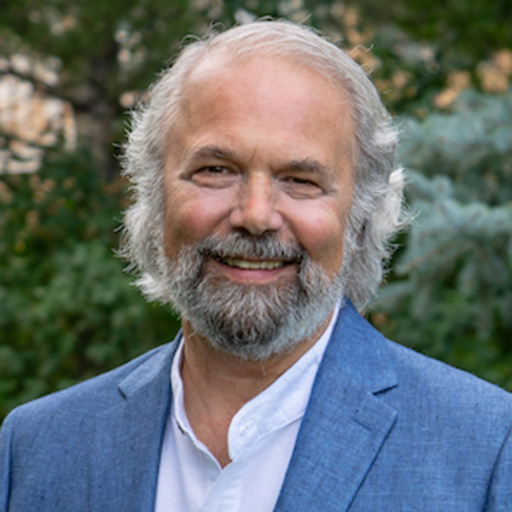 I hold all whom I lead in a fertile field of new life, bubbling up through me. May they touch and feel and know that field for themselves.
I am their rock—unmoved when they are shaking. When I want to scream, I keep my peace. When I feel distraught, I become a quiet meadow where they can lay their head.
I shall name what must be done when that must be spoken, even when I am afraid to speak. I will hold my tongue when they need to find their way for themselves.
Listen to Meditation:
What Is Attunement?
Attunement is a consciousness practice and an energy medicine practice that leads to personal spiritual regeneration.
Please follow and like us: