This Week's Quotation:
"But ye shall receive power, after that, the Holy Ghost is come upon you." What is the Holy Ghost? The Holy Ghost is the union of the Holy Spirit with what we have called the pneumaplasmic body of the individual.
~ Martin Cecil
The Holy Ghost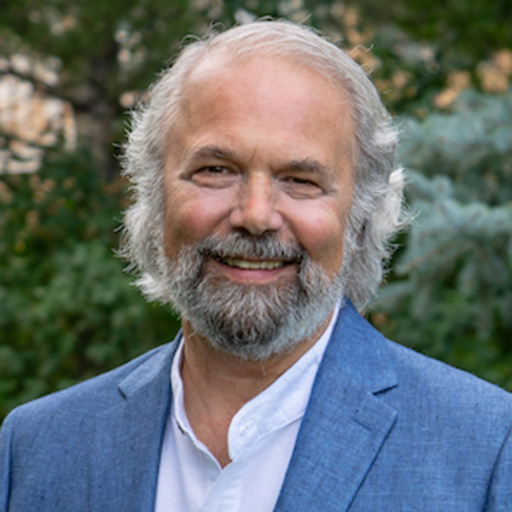 We of this modern era tend to think that our understanding of life exceeds that of the civilizations that preceded us. Certainly, the Scientific Revolution and the Age of Enlightenment brought knowledge and intelligence unknown to the ancient world. We owe today's technology to the development of science in our history. Yet still, there was knowledge readily available to the ancients and people of the Middle Ages that is lost to today's culture.
The understanding behind the word ghost is part of that lost knowledge. To practice Attunement, we have to invoke an ancient understanding that has been lost.
Religious people might have some kind of understanding of the Holy Ghost, however mysterious it might be to them.
For the average American, ghosts are celebrated on Halloween, and they haunt old houses. They are seen as disembodied spirits. Such an understanding of ghosts existed for people before the modern era. But that wasn't the only way ghosts were understood. People were seen as having an animating energy field described as a ghost.
In the Old Testament of the Bible, there are numerous references to people "giving up the ghost," meaning they died. No animating energy field, no life.
For Attunement practitioners, the understanding of a person's ghost is vital to the Attunement process. Our word for it is pneumaplasm, as Martin Cecil refers to it in this excerpt. As Martin describes it, when the pure life force, or in religious terms, the Holy Spirit, activates a person's ghost, that ghost becomes holy—the Holy Ghost.
When one person offers an Attunement to another, they utilize their own Holy Ghost as a conductor of activating energy—the Holy Spirit. That way, the person receiving the Attunement is double-teamed. The Holy Spirit within them is unlocked by the activation of the Holy Spirit moving through the Holy Ghost of the practitioner.
An Attunement practitioner has the power to unlock the Holy Spirit in another to the degree that the ghost surrounding them is holy. When it is, they receive power from within to practice Attunement.
What Is Attunement?
Attunement is a consciousness practice and an energy medicine practice that leads to personal spiritual regeneration.
Please follow and like us: