This Week's Quotation:
Magic is not a matter of the mind so much as it is of the heart. The mind must know how to function in relationship to the heart. That is true. We have to have a certain awareness of the factors and be able to interpret them correctly. But basically, magic is a matter of the heart. And magic, using the word in this sense, works to some degree in the life of all human beings. You have heard people speak of the magic of a spring day or the magic of a sunrise, the magic of some lovely experience; the magic of falling in love, as it is put; the magic of many, many things in our daily lives. And that magic appears because of heart involvement, the feeling nature.

~ Lloyd Arthur Meeker
Magic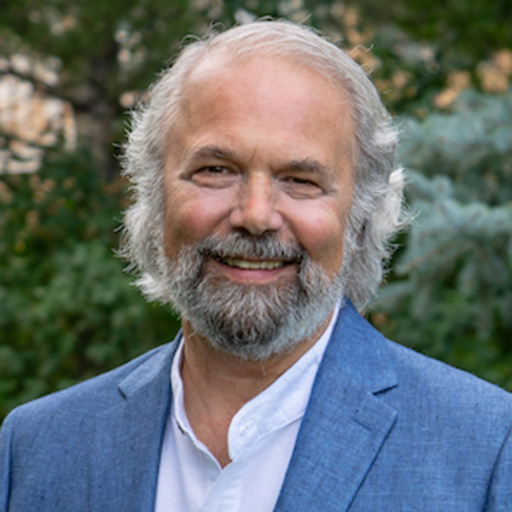 The quotation this week is from a transcript of Lloyd Arthur Meeker's 1953 Attunement Training. He used the word "magic" to name an essential dimension of the Attunement experience. It was an intensive six-month residential program, and here he was introducing it to the participants. In later sessions, he illuminated the relevance of magic to Attunement.
It seems to me that Attunement is greatly misunderstood by many who have studied and practiced it. And why? Because it seems easy to ignore the emotional intelligence that is so essential to the practice. Then Attunement is reduced to an attempt to cure people of disease. Of course, greater levels of Attunement do assist a person to deal with illness. But not because that is the focus of the process.
We enter a state of Attunement ourselves, and we inherit the power to offer Attunement to another because of magic—a perception of the heart of the life-giving currents that are the source of the human experience. And the more we have a feeling perception of those currents, the more we have the opportunity to harmonize with them and share them with others.
Through the perception of the heart, we feel and know the loving presence of the Wonderful One within ourselves and within all people. And so we live with the assurance of being a radiant expression of that presence. That is the magic of Attunement.
What is Attunement?
Attunement is a consciousness practice and an energy medicine practice that leads to personal spiritual regeneration.
Please follow and like us: