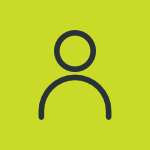 Roshana Ariel is currently not a member of any User Groups.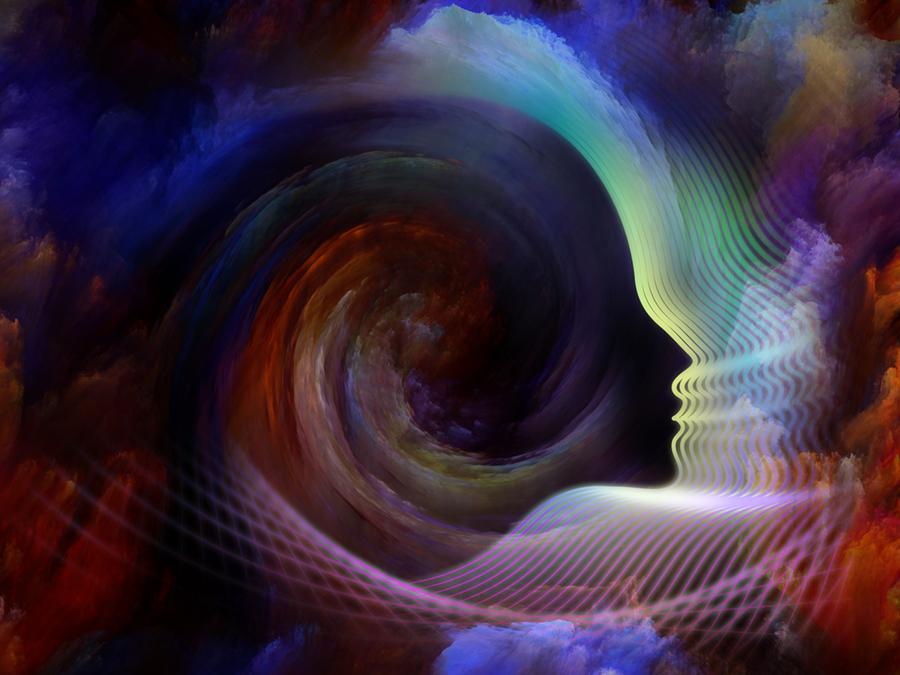 By Andrew Horwood There's another voice inside me An old friend A deeper tone More resonance and less noise Centred Strong Inviting Assuring: The voice of Love There's another language inside me Words not yet found For it's essence that's shared. More stillness than sound The communion of the spheres Where words aren't needed […]
Roshana Ariel does not have any friends yet.