This Week's Quotation:
To know something, we don't need to be able to define it. This would probably be heresy in school, wouldn't it? About the only way that a teacher can be sure that his students know is to have them define what they know. In a sense, if we know we do define it, but not in the usual fashion. Our knowing is defined in our living. Our living will reveal the extent of our knowing; however, it will only reveal the extent of our knowing to someone who also knows.

~ Martin Cecil
To Know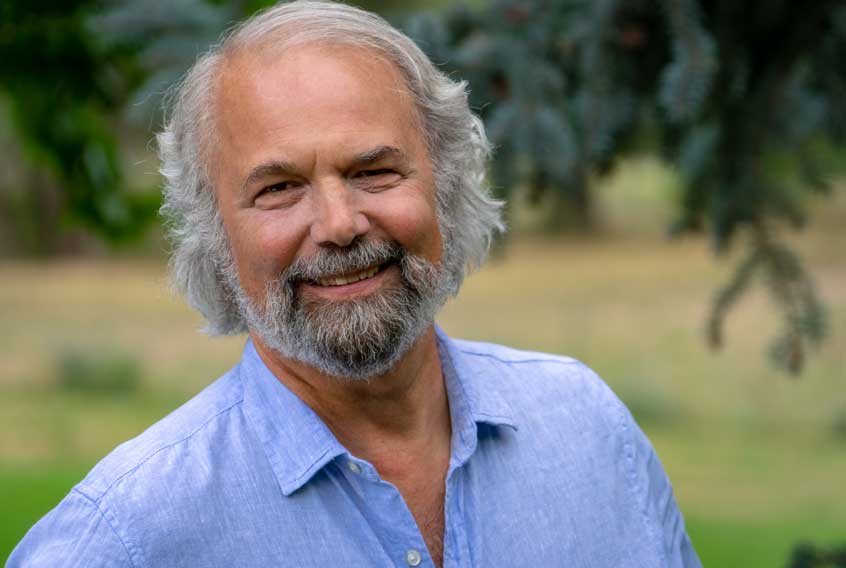 I've recently been reflecting on the difference between knowing and knowledge. Knowing is a verb, while knowledge is a noun. Knowing is an ongoing process of discovery and exploration. Knowledge is a collection of thought-forms.
What I notice in many fields is that when people are fixated on the importance of a body of knowledge, they sometimes stop thinking. They can either believe that they have insufficient knowledge and so believe that they are unable to think. Or be so proud of themselves for how much knowledge they possess, and believe that is a substitute for thinking. In either case, they may end up not knowing what they really need to know in the field in which they are working.
This distinction between knowing and knowledge is vital to the Attunement practitioner. Some knowledge is helpful. It is good to possess an understanding of where the endocrine glands are. It is helpful to have been taught Attunement technique. But what is far more important is what the practitioner is knowing as they share the Attunement. In the energy exchange with the person receiving the Attunement, what are they finding? What do they know of the energetic frequency resonating through themselves? And what is being illuminated in consciousness in the sharing of the Attunement?
The Attunement experience is a living embodiment of what we are knowing as we offer the Attunement.
What is Attunement?
Attunement is a consciousness practice and an energy medicine practice that leads to personal spiritual regeneration.
Please follow and like us: