This Week's Quotation:
We are giving an attunement to the body of humanity as a whole. When we give an attunement we only have to touch a very small portion of the body, or it can be done "no touch" perhaps; but the specific focalization involved, as far as touching the body is concerned, is a very small part of the body…. We do not have to feel that in order to give an attunement to the world body we must somehow be able to take the whole world's body in our hands, get it completely enfolded that way somehow.

Lloyd Arthur Meeker
Attunement for All of Humankind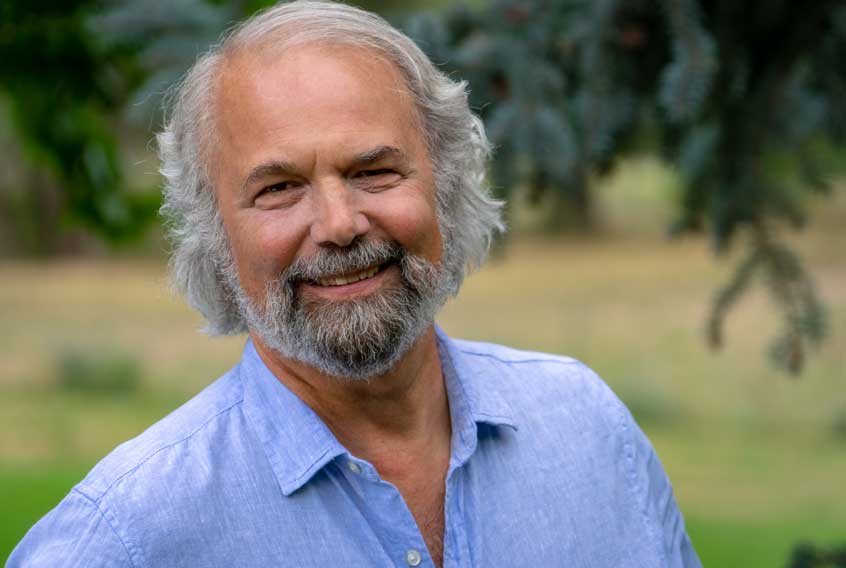 When we look out at all that is happening in the world today, it can all feel so helpless. In so many ways, humankind seems to be hurtling toward one calamity after another.
Some say there is a spiritual tipping point—a time when there are enough spiritually awake people to propel the whole of human culture into an enlightened era. But if that's true, how does it actually happen? And what do we do until it does?
For an Attunement Practitioner, the answer to these questions is readily apparent. As this week's quotation points out, when sharing the energy medicine practice of Attunement one-to-one, you do not try to take on the entire body of the client. You know that you have an immediate contact point. And when there is a spiritual activation at that point, the whole body is affected.
The body of humankind is no different. Every individual you meet is your contact point. The kindness you show, the upliftment you bring and the truthfulness you share can light them up. They are humanity's representatives for you on this day. When you bring them the energy medicine that is born out of your own spiritual openness, you are part of bringing all of humankind to the tipping point which is its rebirth.
Please follow and like us: