This Week's Quotation:
So we are dealing with what? A process of fighting against disease? Not at all. We are dealing with a creative process that puts something where something has been absent, where it was not. We are not dealing with disease. We are not fighting disease, any more than we would fight the darkness. We are sharing with the Creator the work of putting something somewhere where before it was not. It was absent, perhaps from the liver or something else, in some person's body or mind or heart. But to put something where there was an absence of that something, that is what we are doing: sharing with God the responsibility of creating. And we cannot do it unless we are in Attunement with God. It is done as we help the individual come into Attunement with God.

This is Attunement technique. There are certain vital things with respect to the use of the hands, yes, but the most vital thing is the use of the spirit, its expression through your heart and mind, and body. Then something begins to be there that wasn't. You say the person is all tense and he begins to relax. Why? The absence of the normal pattern of control in the current of life has produced a state of tension, abnormal tension. When control begins to be established in the body, the flow of life increases, and something that was not there is there–just in the simple process of bringing about a state of relaxation. As long as the state of tension is there the condition cannot be cleared. Why? Because you cannot put there what ought to be there if the tension remains.

~ Lloyd Arthur Meeker
Attunement Technique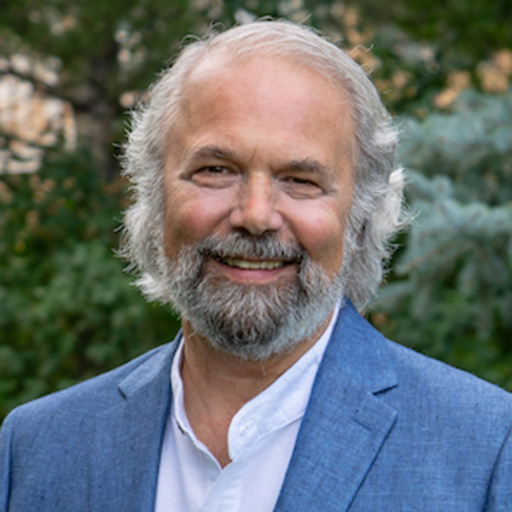 When we teach the energy medicine practice of Attunement, we teach students where the vital organs and glands are located and tell them where to hold their hands to bring Attunement current to the body. But as this excerpt emphasizes, that is only a small part of Attunement technique.
Attunement is essentially a spiritual practice, and Attunement technique is essentially a spiritual technique. It relies on the practitioner's openness to the power of the life force, which is the power of Creation. It relies on that power flowing through the mind, heart, and body of the practitioner. And then, the practitioner can focus that flow through their hands and bring it to another person.
Like all creative energies on Planet Earth and in the universe, the power that moves through the Attunement process does not originate at a human level. It originates in the mysterious presence of the Divine. It is our openness to that Reality that makes us effective as Attunement practitioners.
What Is Attunement?
Attunement is a consciousness practice and an energy medicine practice that leads to personal spiritual regeneration.
Please follow and like us: