This Week's Quotation:
Sacred honor. How sacred to you? When we see honor as being supreme in its sacredness to us, we are on the way; but until it is, we waste our time.

~ Martin Cecil
Authentic Honor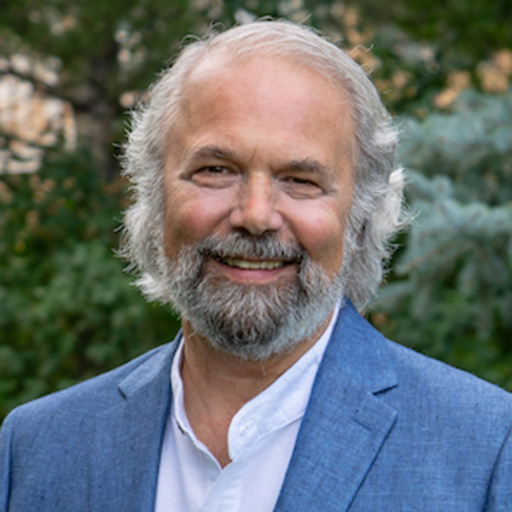 In contemporary society, the word seems almost quaint. Honor. What is it? And what does it have to do with Attunement?
There are many cultural standards for honor. So often, they have to do with following cultural norms. They might have to do with the military, the law, or relationships. And while authentic honor could appear in any of those situations, culture doesn't define it. For a genuine person, the shoe is on the other foot. Their honor establishes how they participate in culture and the culture they create around them in their immediate world.
Do you want to be a witness to genuine honor? Gaze upon an oak tree with its gracefully spreading branches. See the sun rise over the ocean. Watch a deer leap over the grasses and wildflowers in a meadow. That is honor.
For us, as human beings, our honor is innate. It is how we are made. It is our capacity to love and to serve what we love. It is the gift of intelligence we were given that guides us in our service. And it is the Presence of the Divine in us. This is what you see when you witness a person of honor.
We claim our own honor when we claim these things for ourselves. When, as Martin said, our honor is sacred to us.
As life would have it, we have the opportunity on our journey to prove our honor—to live it and demonstrate it for ourselves and anyone who might be watching. I celebrate that because it allows us to confirm what we hold sacred—to be like the oak, the sun, and the deer.
Authentic honor is Attunement with the source of our being. Without that, we have nothing. And with it, everything.
What Is Attunement?
Attunement is a consciousness practice and an energy medicine practice that leads to personal spiritual regeneration.
Please follow and like us: