This Week's Quotation:
The baby is the form for the incarnation on earth of divine being.

~ Martin Cecil
Incarnation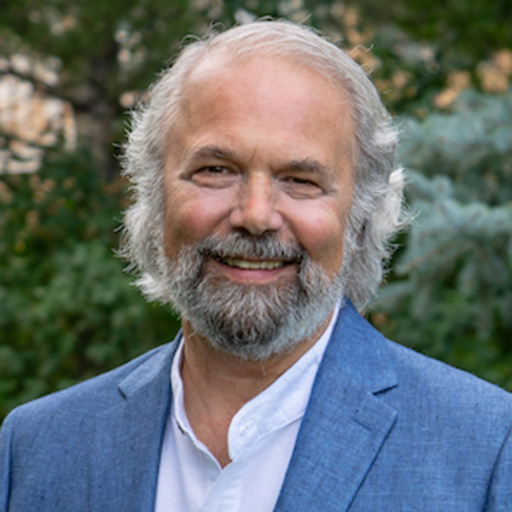 The word incarnation simply means in the flesh. In today's culture, people seem to think more about reincarnation than incarnation. But before we give too much thought as to whether we have done this before or whether we will do it again, why don't we become mindful of our incarnation now? This is of primary interest to an Attunement practitioner.
The quote from Martin above speaks of our original incarnation as an infant. And yet, it is a process that occurs throughout a human lifetime. As the individual attunes to the source of creativity within them, they generate an auric field that allows more and more of who they are to be present in the world.
The Attunement practitioner can assist with this process. The Attunements they offer play a part in the generation of the auric field of the one receiving the Attunement, and so does the ongoing Attunement relationship through which the practitioner holds the space for further incarnation.
Daily mindfulness also assists. Simply maintaining mental tranquility and emotional connection can establish a spiritual state through which the inner being can be more fully present in the physical world.
An understanding of this process broadens the meaning of the word flesh because the being we are does not only manifest and express through physical flesh. Our presence becomes emotional flesh. Who we are in an inner sense emerges through consciousness. You could even say that we take spiritual flesh when who we are becomes known in the world through our spiritual presence.
Full incarnation is the fulfillment of our life.
What Is Attunement?
Attunement is a consciousness practice and an energy medicine practice that leads to personal spiritual regeneration.
Please follow and like us: