This Week's Quotation:
Finally my eye hit that tablet and pencil there, and I sat down and relaxed just on the impulse. I had nothing to write, nothing in my mind in the outer sense to warrant any such action, but I did sit down, and as I relaxed, the restlessness began to leave me at once and the room started filling with the silver cloud, the Shekinah cloud, until the objects of the room were blotted from my sight. I could not see as far as the wall in any direction. I was enfolded in this that looked sort of like a silvery fog. It was very peaceful, pleasant and wonderful. And I began to write, writing out certain things which, as far as my outer consciousness was concerned, were something that I was not equipped to write, shall we say.

~ Lloyd Arthur Meeker
Awakening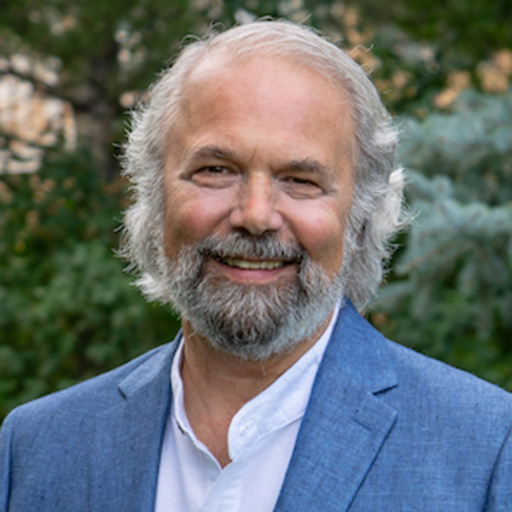 This is the story of Lloyd Arthur Meeker's awakening in 1932. It transpired over three days in Nashville, Tennessee.
Today, we might call the process in which he engaged automatic writing, though he didn't use that term. As he reported it, the experience was of a reality that was beyond who he had known himself to be, speaking in and through him. If you want to call it channeling, he was channeling himself.
The principles of Attunement are described in this story. There was an opening and a shift in conscious awareness. There was a conscious expression of what emerged into awareness. There was the activation of an energy field, or pneumaplasm, as Attunement practitioners refer to it. He called it the Shekinah cloud. The origin of the name Shekinah is from Hebrew, and it names the embodiment of the Divine.
Most people's Attunement experiences are not as dramatic as what Lloyd Arthur Meeker describes here. And yet the same underlying principles are at work.
This event he describes occurred over three days in September, culminating on September 16, which Lloyd Arthur Meeker marked as the beginning of his ministry to the world.
That day was 90 years ago today. I celebrate the awakening of this man and the opportunity to know Attunement, which he brought to the world.
What Is Attunement?
Attunement is a consciousness practice and an energy medicine practice that leads to personal spiritual regeneration.
Please follow and like us: