This Week's Quotation:
But I say unto you, That ye resist not evil: but whosoever shall smite thee on thy right cheek, turn to him the other also.

~ Jesus of Nazareth
Turn the Other Cheek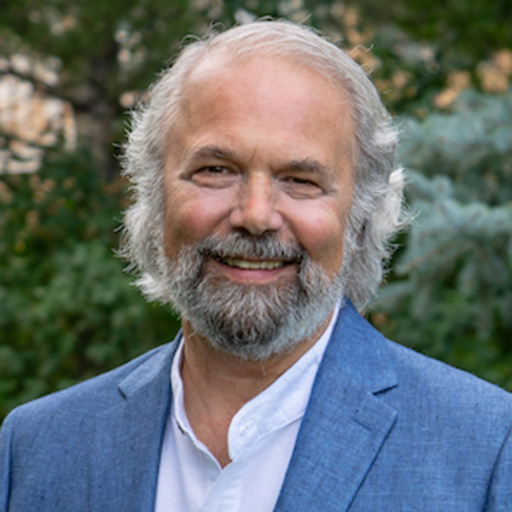 I can still remember my experience as a child first hearing this saying of Jesus. I grew up in a Unitarian Church which didn't make much reference to the Bible or to Jesus' teachings. But still, I remember hearing these words and questioning my mother as I sat on the stairs, feeling the momentous nature of what was being said.
I asked, Was Jesus a real person?
As an adult, this saying is a bit cryptic to me. It might sound like we are being encouraged to be a martyr. And still, the deeper meaning of it that I felt as a boy is with me, and the imperative it brings to my own life too.
The simplest way I could say it is this: Face whatever happens full-on without reacting and radiate love.
Hard to do? Even impossible? Denying our instinctual human tendencies? Maybe. And still, ultimately compelling.
Within the words, I can feel the remarkable love of the man who spoke them—melts my heart and confirms to me the reality of who he was. It confirms to me the reality of who I am. And you too.
Perhaps, when the world exhausts every other conceivable answer to the human predicament, it will turn to this truth offered so simply millennia ago. In the meantime, this is what I accept as a human being and as an Attunement Practitioner, and what I invite the people around me to experience and know.
What is Attunement?
Attunement is a consciousness practice and an energy medicine practice that leads to personal spiritual regeneration.
Please follow and like us: