This Week's Quotation:
We are beings belonging to a realm that is invisible as far as this world is concerned.

~ Lloyd Arthur Meeker
Belonging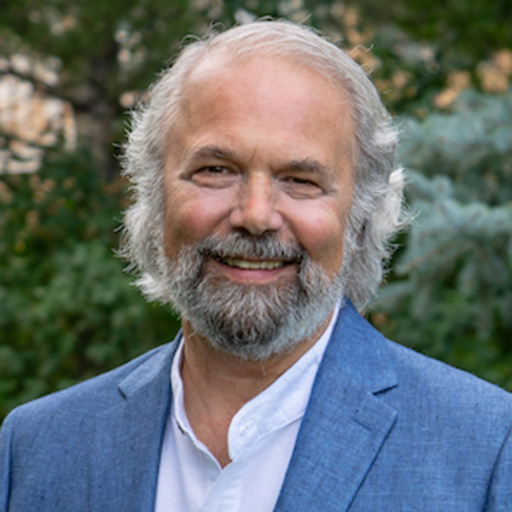 It is a big topic—the sense of belonging. And there are so many dimensions to it; feeling like you belong in your family, your community, or your workplace. Or sometimes not.
Issues of belonging can become so extreme for a person that they wonder if they belong in this world at all.
An Attunement Practitioner knows that the key to a strong and authentic sense of belonging is captured in the words of the quotation above. I know that belonging to something invisible can seem elusive and abstract—seemingly far less immediate and palpable than a person sitting next to you. But this is about the origin of things and knowing what causes a sense of belonging and what results from that cause.
As ephemeral as it might seem to be, there is a dimension to our human experience that is the source of Love and belonging. Call it the realm of angels, heaven, the cosmic realms, or whatever you like. It is an essential reality that is not only "up there" and spread throughout the universe but available to our own heart and soul. And it is only invisible for as long as we ignore it.
When we tune into the reality that we belong to that realm—that we belong to Love itself, we are children of Love—then it becomes visible. We feel it in our bodies. We see the essence of it all around—in the trees, ocean, and sky. We belong to nature. And we see it in the people around us. Yes, there is all the craziness of the world in which we live. But there is a goodness that transcends the crazy. We belong to that. And the people in our life belong to us. They are our people.
I hope you find it easy to see how this sense of belonging, and the origin of it, is intrinsic to the experience of Attunement.
What is Attunement?
Attunement is a consciousness practice and an energy medicine practice that leads to personal spiritual regeneration.
Please follow and like us: