This Week's Quotation:
No matter who you are, where you are, or what you are doing, these words are for you, sent to you in the creative radiance of the ever-sounding song of the universe; and as they are filled with the spirit of love, they shall surely accomplish that whereunto they are sent. Peace be unto you.

~ Lloyd Arthur Meeker
Peace Be Unto You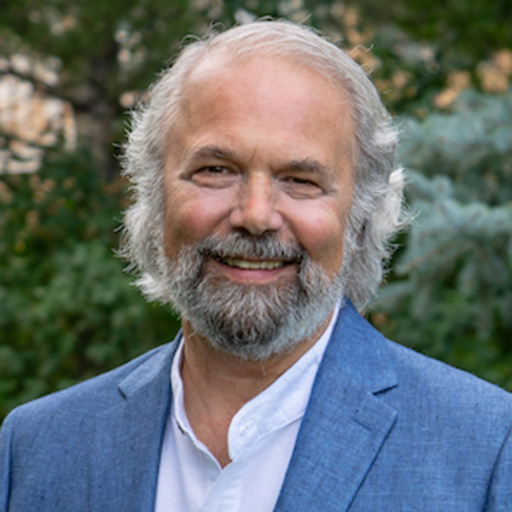 These words are from the opening paragraph of a message that Lloyd Arthur Meeker published in 1936, Lighting the Way in You. The booklet introduced his Attunement service to the world.
Peace be unto you. These words carry the Attunement current straight to the heart and soul of anyone open to receive it. I sometimes laugh when I think about Lloyd Arthur Meeker's age when he wrote such things. He was 29 years old when these words were published. I wonder whether I would be open to hearing it if a 29-year-old shared such wisdom with me now.
While it is true that Attunement is an energy medicine practice, a vital resource of an Attunement practitioner is the ability to invest one's words with the spirit of love—to sing the ever-sounding song of the universe through what we say to other people. It is a matter of conscious intention, desiring that what we say brings peace to another person, not distress. And then it is a matter of choosing words that embody the intention. Perhaps most important of all is the tone conveyed by the words, whether written or spoken. Peace has a vibration that can resonate in the voice.
So I repeat now what was said many years ago, radiating the vibration of them to you. Peace be unto you.
So may it be.
What is Attunement?
Attunement is a consciousness practice and an energy medicine practice that leads to personal spiritual regeneration.
Please follow and like us: