This Week's Quotation:
From the mountaintop you begin to feel and know a new attitude, and no longer are you looking as "through a glass, darkly." You see how it is that the faithful one moves with caution and assurance in the Way, letting the vibrations of the spirit of the form become focalized and established before he attempts to bring forth the outer form thereof; for he who attempts to build a form without thought of the spirit thereof condemns himself thereby to endless and fruitless struggle. The Way of God is sure and certain, and the way of man in self-activity is bound to fail. Looking from the mountaintop, you begin to truly understand, and with true rejoicing you go forth to render your service in your place, according to the need of the world and according to the responsive need of those whose lives you contact in the Way. Remember that true love is as firm as it is gentle, and that when you let perfect love cast out all fear you cannot be turned from the Way which God has ordained for you. Arise and walk with me within the fire.

~ Lloyd Arthur Meeker
From the Mountaintop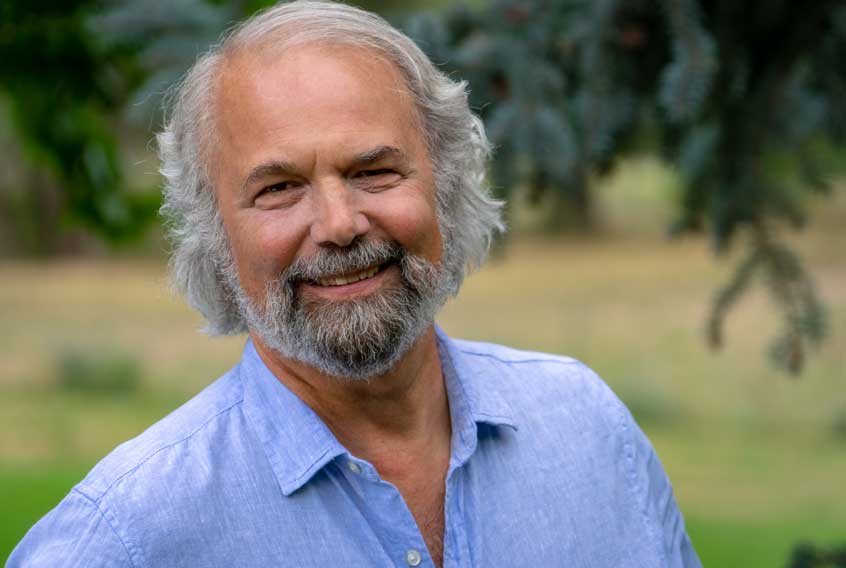 For Attunement practitioners, the mountaintop symbolizes the perspective that is essential for the practice. It is the highest elevation possible to the individual. And it is only from there that we can see without human prejudice or bias. It is only from there that we have a 360-degree view of our world. And only from there do we have a clear relationship with the celestial realms.
Being at the mountaintop implies that our awareness is not confined to the immediate circumstances in which we find ourselves. Yes, we can see those circumstances from the mountaintop. But that is only part of what we see and know. We are consciously opening to heavenly power, allowing it to flow into and through our minds and hearts. In sharing an Attunement, we are also letting heavenly power flow through our hands.
We say that Attunement is a consciousness practice. So it is the deliberate training of your thoughts and feelings to be at a level where they have access to the flow of the light of wisdom and fire of love. That flow then reverberates through the human experience.
We don't have to be Moses or Martin Luther King, Jr. to go the mountaintop. It is the natural abode of anyone who claims it for themself and chooses to live in Attunement. From here, we can look past the craggy rocks of the mountainside to see the promised land—a bright future for the people and the world around us.
What is Attunement?
Attunement is a consciousness practice and an energy medicine practice that leads to personal spiritual regeneration.
Please follow and like us: