This Week's Quotation:
Children have very vivid imaginations as a rule, and that is well. The imagination of a child is uncontrolled as yet, but one of the evidences of approaching maturity is the control of the imagination. Those who have uncontrolled imaginations remain childish. On the other hand, many children have their imaginations denied to them in various ways. Imagination is frustrated and tends consequently to go underground. It either goes underground and becomes indulgent in fantasy or it goes underground, and the individual consciousness becomes rigid. In either case, we have a state which prevents adequate reception of the thoughts of God into the consciousness of man..

~ Martin Cecil
Creative Imagination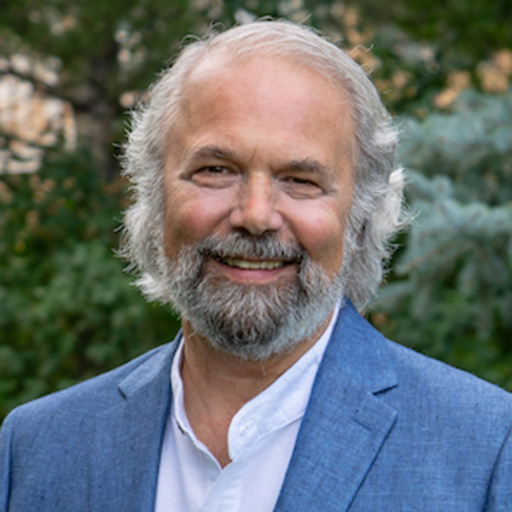 Imagination plays a vital role in the practice of Attunement and in the life of Attunement practitioners.
Without imagination, a person is often unable to see anything other than the facts of what is. They can't see what could be.
All too often, people seem to have only bad choices when it comes to imagination. They can engage in uncontrolled imaginations, as Martin referred to them. These are thoughts and ideas that go no place, or at least no place good. They are not part of a person's creativity.
The other bad choice is to shut down the imaginative abilities—to repress them.
Creative imagination is a vital part of anyone's life. It is an essential part of the unfolding of the life journey. It is an openness and awareness of what might appear in physical form in the future.
Creative imagination is also part of our uplifting influence on people. If I see the possibilities opening up for you, and I can assist you to see them, that might change the trajectory of what transpires for you.
Creative imagination is thought. But the thought carries an energy of optimism and the spirit of life being reborn in the present moment. When we participate in creative imagination, we are participating in the conscious, sentient universe that is thinking Creation into being.
This is a vital part of the Attunement process.
What Is Attunement?
Attunement is a consciousness practice and an energy medicine practice that leads to personal spiritual regeneration.
Please follow and like us: