This Week's Quotation:
There are so many people around the world who do not have any awareness that there is anyone who cares for them. We have taken note how it is this one factor, which is primary in the problems which have arisen particularly in large centers of population, with respect to young people. Because there has been no sense of being cared for, no sense that anybody really cares, some terrible distortions have been consequently the experience of so many.

~ Martin Cecil
Care for Others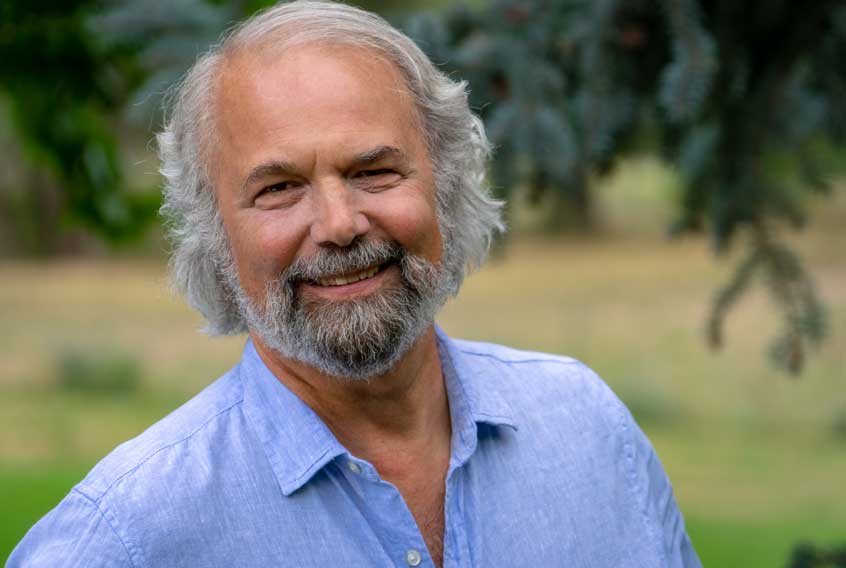 In the United States, people are asking, How did we get here? Why do so many people distrust our society and its institutions—its government, its science, religion, and even other people?
Bad things happen in the human psyche when a person feels that no one cares. Faith—in the essential meaning of the word—erodes. Irrational anger and rebellion inflame their emotions. The void they feel inside paints the world with suspicion and conspiracy.
As a child of the 60s, I remember the sense of horror at seeing young men my age being drafted into a war that seemed so wrong. And history has shown that our political leaders knew it was a futile endeavor. Yet they persisted, and tens of thousands of Americans and millions of Vietnamese died. For many of us, that wanton disregard for human life ignited an almost wholesale rejection of the culture in which we lived.
More recently, our government's embrace of world trade has devasted sectors of American industry and the economic lives of American workers. And today, there is a chasm of heartlessness for Americans dying from the coronavirus pandemic.
We, as human beings, don't fare well when we think that nobody cares.
As a practitioner of Attunement, what is our answer to this crisis of care?
I care.
This attitude aligns us with the loving universe. It aligns us with the source of all life that loves us so much it gave us life. It puts us in position to reach out and be instruments of care.
Here is the remedy for any parts of our own psyche which feel uncared for. I care.
Try it. When care flows through us, where did the internal hurt go? That care soothes the soul and brings peace in waves. We come to know that we, too, are loved and cared for.
And so, I will take this opportunity to say directly to you, dear reader: I care.
---
What is Attunement?
Attunement is a consciousness practice and an energy medicine practice that leads to personal spiritual regeneration.
Please follow and like us: