This Week's Quotation:
The pneumaplasm that was generated last week will not do for that which is required to give form to the divine seed now. That was all right to give form to the divine seed back there, if it was the right sort of soil, but this garden soil must be kept constantly renewed. We cannot sit back and say, "Well I did a good job of generating some pneumaplasm yesterday. There's a goodly supply on hand; this will be sufficient for today so that the divine seed can take form. I won't bother today." Well of course, the divine seed has nothing in which to take root today. Always that which is needful must be fresh. It must be provided, offered, in every moment.

~ Martin Cecil
Keeping Your Pneumaplasm Fresh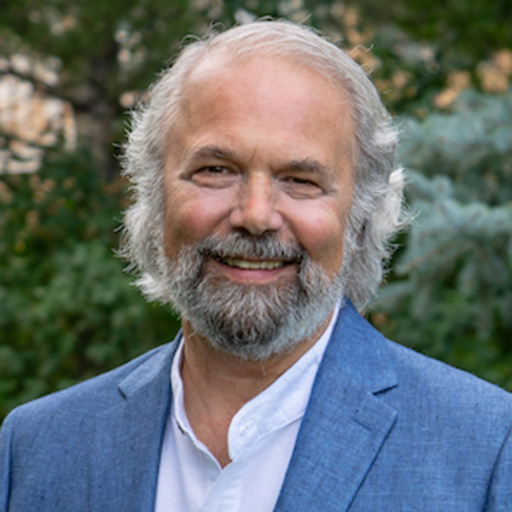 Pneumaplasm is the word Attunement practitioners use for the auric field, especially surrounding and permeating a human being. It is a field of consciousness, information, and energy. In other terms, it is the human energy field.
Martin speaks of this field as the "soil" into which the seeds of Creation for a human life are planted. And he underlines the importance of the quality of this field and its ongoing generation.
What is it that keeps our pneumaplasm fresh, as Martin advises?
Elsewhere in this writing, Martin underlines the significance of an attitude of gratitude—being thankful in all things. It might seem illogical to our intellect. You might think:
Why should I be thankful when something bad happens?
Here is one answer to that question:
Because it keeps your pneumaplasm fresh.
In the attitude of gratitude, you stay open to the flow of energy that activates your auric field and keeps it bright. You stay open to the seeds of Creation that open up possibility on your life path.
What Is Attunement?
Attunement is a consciousness practice and an energy medicine practice that leads to personal spiritual regeneration.
Please follow and like us: