This Week's Quotation:
Accept the situation as it is, unnecessary evil and all. Let it all be included in the creative cycle, so that it can be taken care of constructively. If we have this attitude toward what is deemed to be evil, then we are not struggling with it. If inadequacy is one of the elements that is included in our view of evil, well we are not struggling with it. Let it be there. It's part of the evil which is included in the creative cycle, moving toward the other aspect which is called good: the clarification, in other words, of the evil, so that whatever aspect of the creative cycle may be being considered it is resolved.

~ Martin Cecil
Dealing With an Unnecessary Evil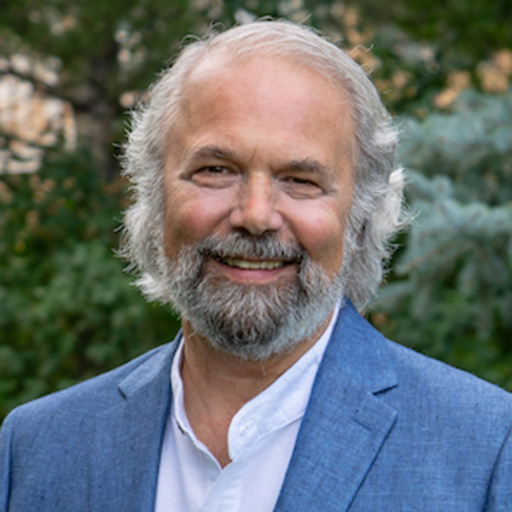 This is a heavy topic for a Monday! Or at least it might seem to be.
The word "evil" is used less today than in past eras. But the idea behind it is all over our culture, in media, entertainment, and human psychology. Events, and especially the people in those events, are judged and portrayed as evil, even if the word is not used.
I love Martin's guidance on how to encompass what seems to be evil. This approach works whether you are thinking of something from the big wide world we live in or something (or someone) from your immediate world.
The excerpt makes sense when you understand that there are forms of evil that are natural parts of the creative process. They are not unhealthy or unwholesome. For instance, it is a normal part of a human life that there will be times when our knowledge or abilities will be inadequate for the task at hand, at least for the time being.
Those forms of life that might be considered evil are simply the things that are in process, as yet unresolved, and therefore limited or incomplete.
The excerpt says that even the unnatural forms of evil that people unnecessarily impose on the world can be included in the creative process and ultimately come to resolution, just as the natural forms of evil can be. The implication is that we do not have to fight against evil. We simply have to function in a way that allows the creative cycle for which we are responsible to take care of it. And it will.
This is a picture of mastery in life. It is how we stay in Attunement, whatever might be transpiring in the world.
What Is Attunement?
Attunement is a consciousness practice and an energy medicine practice that leads to personal spiritual regeneration.
Please follow and like us: