This Week's Quotation:
Blessings to all who went before me: to my blood ancestors and to those great ones who walked before me in the way that I travel today. I honor your heart. I honor your spirit. I treasure the pulse of Creation you carried and passed on to me. I receive the great love that inspired your life. I am marked by your blessing.

I do not have to judge you as perfect to be grateful. I forgive any limitations you endured and allow them to fade into the past. I am proud to be your descendant. I feel your blessing upon me.

~ Attunement Card 16, David Karchere
The Blessing of Our Ancestors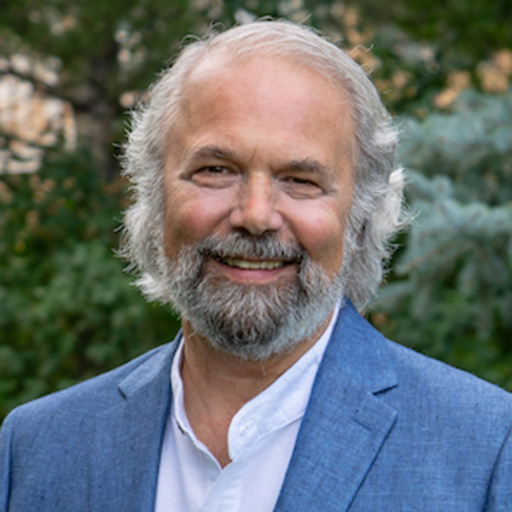 On Saturday, we conducted an Energy Medicine Conference at Sunrise Ranch. There was a confluence of people practicing many different forms of energy medicine—Reiki, Sukyo Mahikari, and Ontology, to name of few.
A doctor of Naturopathic Medicine from Fort Collins, Robin DiPasquale, spoke at the conference. She introduced us to Hellinger Family Constellations work.
The founder of the practice, Bert Hellinger, lived as a Jesuit priest in South Africa with the Zulu people. Through that experience, he gained appreciation for the Zulu worldview, especially their understanding of the significance of our relationship with our ancestors. After 16 years, Hellinger returned to Germany and began to develop what became Family Constellations.
Family Constellations have people portraying the pattern of the family, including ancestors, in a constellation in the room. Physicists have described the method as quantum mysticism. The practitioner seeks an intuitive understanding and a resolution to system entanglements the participant inherits from family members.
What does this have to do with Attunement?
Attunement practitioners work with the patterns that have formed in the auric field, which practitioners call pneumaplasm. These patterns are inherited from out of the past, from our own life history, from culture, and from our ancestry. These are morphic fields, as biologist Rupert Sheldrake described them.
It can seem overwhelming, can't it? What is a person supposed to do with all these patterns, which are hidden from most people?
My answer to this is simple, as represented in the Attunement Cards. As with everything in life, gratitude for others is the key. This is not based on ignorance of other people's faults. It is deliberately setting aside any flaws or limitations of others so that we can welcome and embrace what is true of them.
This attitude toward family members and ancestors profoundly affects the morphic field that shapes the unfoldment of a person's life. As we offer a blessing to our ancestors, we find we receive a blessing that flows through us to our world.
What Is Attunement?
Attunement is a consciousness practice and an energy medicine practice that leads to personal spiritual regeneration.
Please follow and like us: