This Week's Quotation:
Love bargains not because Love has need of nothing.

~ Lloyd Arthur Meeker
Love Bargains Not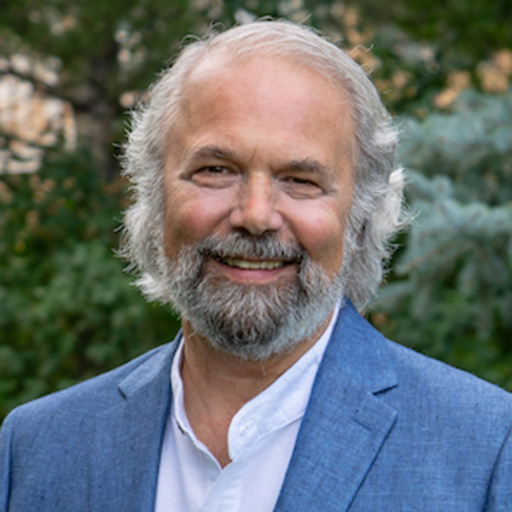 I love words like this that convey a transcendent truth. They inspire an awareness of an absolute reality that becomes a standard for my human experience.
In light of that reality, I witness all that my heart and mind get up to as I navigate my relationship with other people—all the back and forth, all the feelings of concern, all the reverberations of the energy field I share with others.
Love bargains not.
What a relief! The words put me in touch with the deep and absolute radiation of Love energy that naturally radiates through me, as it does through all people if we let it.
The knowledge of this Love is what the Attunement practitioner relies on as they share an Attunement with another person. They are not bargaining. And while there is a reciprocal exchange, there is a deep emanation of Love current that makes the Attunement effective.
Love bargains not because Love has need of nothing.
What Is Attunement?
Attunement is a consciousness practice and an energy medicine practice that leads to personal spiritual regeneration.
Please follow and like us: