This Week's Quotation:
What words can be used to convey the reality of that love, of that great Presence in this place, in every place where human beings are particularly? Such beauty, such creative effectiveness, has been kept hidden because human beings were merely about their own personal affairs. As we have noted, personal affairs narrow down to the self-centeredness of the individual; sometimes personal affairs expand a little and include others but fundamentally, it is all the same thing. The beauty, the strength, the understanding, which is present wherever human beings are, has been kept behind the wall of human nature. The absence of these things is evident in individual lives and in the world as a whole, and yet the reservoir for a great and glorious outpouring is always present.

~ Martin Cecil
Transcending Obsession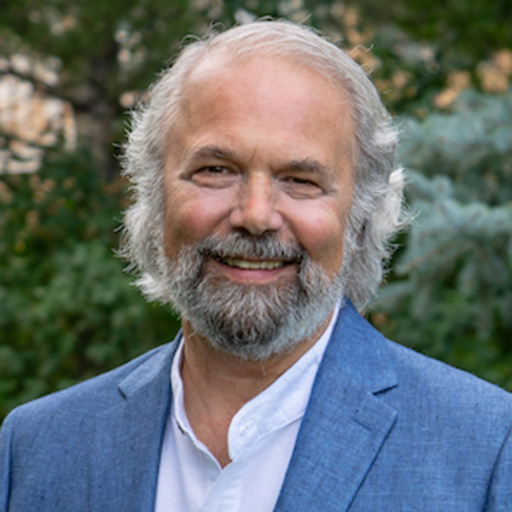 Do you like confronting your own tendency to obsess over things? This excerpt from Martin addresses that head-on. And most obsession ends up being self-obsession when you examine it closely.
There is a great difference between obsessing over something and being masterful. Obsession tends to perpetuate the difficulty a person is obsessing about. Mastery allows a person to be free no matter the circumstance. And in the middle of whatever transpires, it lets love, creativity, and joy be known.
The end of self-obsession makes room for transcendent love, the ultimate value. And transcendent love ends self-obsession.
This is what you feel from someone who lives in Attunement. I can testify that this is what people felt from Martin Cecil when he was alive. And I appreciated the end of self-obsession that he inspired in me.
Whether or not we have someone in our life like that for us now, we can leave self-obsession behind for ourselves and celebrate the Presence of transcendent love.
What Is Attunement?
Attunement is a consciousness practice and an energy medicine practice that leads to personal spiritual regeneration.
Please follow and like us: