This Week's Quotation:
Self-centeredness pits every human being against every other, and the uncertainties of the emotional patterns cause a fluctuation of attitude which is in no sense logical or reasonable.

When we are dealing on the basis of true intelligence we anticipate that the expression will be logical and reasonable, that there will be a basis of agreement. We note that wherever there is the spirit of prejudice it is impossible to establish a basis of agreement, because prejudice is not subject to reason or logic. Prejudice always presumes to pass judgment without investigation, without examination—a predetermined basis of ignorance and fear, and the result we call prejudice. When we consider how much of the pattern of individual action is governed by prejudice, by fixed convictions, ideas, attitudes which have been developed without understanding of the facts, we see that logic and reason have not had an opportunity to function effectively in individual lives and, in the collective pattern, for the human family.

~ Lloyd Arthur Meeker
The Basis for True Intelligence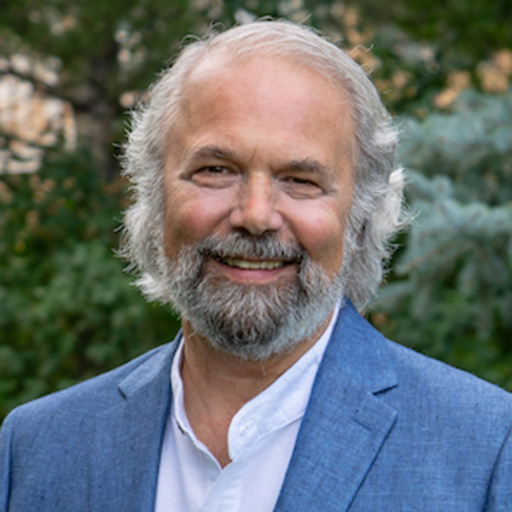 A self-centered viewpoint is so pervasive in our world that most people accept it as normal. But here's the problem. It isn't. And as long as a person, or a group of people, see a circumstance only from the standpoint of their wants and their beliefs, they shut out a higher intelligence.
On the world scene, the results of the self-centered viewpoint are obvious enough—gruesome war. For most of us, there is little we can do about that directly. But we do have our own perspective to consider and our own relationship with the immediate world with which we interact every day.
The Attunement practitioner knows that as long as self-centeredness prevails in a person's experience, they cannot know peace. Because a self-centered perspective pits a person against the implicate order of the world in which they live. And so, there is an unrelenting stress the person has unwittingly bought into.
There is an unfolding creative order for our lives when we allow ourselves to see not only from our own perspective but from the perspective of the entire creative pattern we are a part of. We are then harmonizing with that pattern. We are attuning to the unfolding creative order of our lives.
We are finding the basis for true intelligence. And peace.
What Is Attunement?
Attunement is a consciousness practice and an energy medicine practice that leads to personal spiritual regeneration.
Please follow and like us: