This Week's Quotation:
The occult teachings of the world have taught that long years of special training in special schools, under so-called masters, were necessary to the attainment of knowledge and power. Though these schools were called esoteric, they were truly exoteric, for they depended upon the progress of the outer into knowledge, and because of this, long periods of time were required, and the attainments of a lifetime were subject to marked limitations. In the truly esoteric way, there is no dependence placed upon the outer, except in degree of response; for progress depends on the outer self's complete letting go, so that the knowledge and power that are already within may have a free opportunity to flow from within outward through the body self, according to the need.

~ Lloyd Arthur Meeker
The Truly Esoteric Way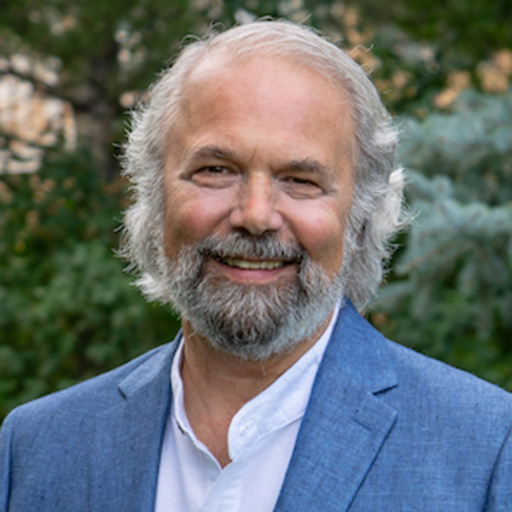 I have often had people ask me, What is your spiritual practice? I make the best of it, attempting to paint a picture for them of my experience of Attunement. But I know what they are thinking—that it takes great human effort to become spiritual. And perhaps they are wondering if I have a long, arduous program for them to attain spiritual knowledge or power.

What I seek to convey is just what Lloyd Arthur Meeker wrote about here in this text from 1936. We are innately spiritual. There is an unending well of spiritual knowledge and power at our core. The art of a creative life is allowing it to flow through us into the world and then graciously receiving what returns to us from the world without becoming subject to it.

I do teach Attunement. Attunement occurs when we tap into the mystic source of our being and let it enter us. But that is not about perfecting a human performance. It is a training that assists a person to allow what is natural to them to take over and flow through them. That is a subtle change of approach that makes all the difference.
What Is Attunement?
Attunement is a consciousness practice and an energy medicine practice that leads to personal spiritual regeneration.
Please follow and like us: