This Week's Quotation:
The experience of doing what needs to be done brings with it the sense of caring for others. The lack which vast numbers of human beings have in this regard, the feeling that nobody cares, is consequent upon the fact that they have not been letting God care for others through themselves. So people everywhere have this feeling of not being cared for. They've had no experience of being cared for. But the very moment a person begins to feel that he is cared for, that sparks something in the person which causes him to have a sense of responsibility for others.

How quickly the world could change on this basis.

~ Martin Cecil
Unleashing a Revolution of Kindness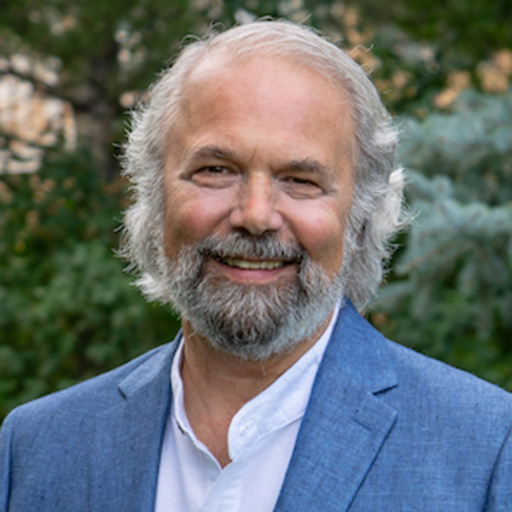 It is so easy to watch what manifests in the world, from the micro to macro. Sometimes what people say and do is bewildering.
What are they thinking? How could someone be so ignorant?
Thinking about it more deeply, I sometimes wonder, How did they get to be like that?
So many people have a history of no one caring for them. Instead, they have learned to survive a barren world. The family, community, and culture around them have been a breeding ground for the words and actions we witness.
I deeply believe that we are all responsible for what we say and do. I don't know any other good way to live a human life. But still… I have compassion for what people endure and how their hearts and mind can become twisted in the process.
We are surrounded by a field of life energy. And life energy penetrates every cell, tissue, gland, and organ of our body.
But something can go wrong for a person when there is no human agent of love. If they feel that no one cares, a desperate attempt to survive emotionally can make them lash out and hurt others the way they feel they have been hurt.
In so many ways, we live in a world like that. And that's why it is the way it is.
What if you and I began reaching out to people in our life with uncommon love and care? What if we unleashed a revolution of kindness in the world?
What Is Attunement?
Attunement is a consciousness practice and an energy medicine practice that leads to personal spiritual regeneration.
Please follow and like us: