But the fact of the matter is that we are equipped to let what is so in the range of divine intelligence be so in the range of human intelligence. Here again, we begin to see a return to oneness so that what is thought in heaven may be thought on earth, and what is done in heaven may be done on earth—one thing, a unified process.

~ Martin Cecil
Divine Intelligence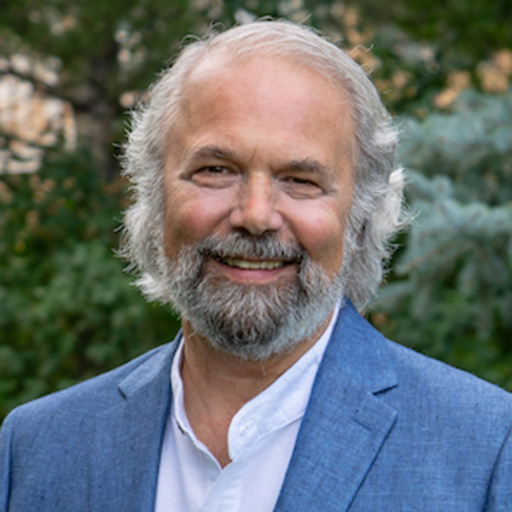 There is so much in our world that passes for intelligence but isn't. There might be a certain internal logic within a limited sphere of function. But in so many cases, if you go beyond that, there is a profound lack of understanding.
Atomic weapons are a good example. Technologically, they are complex and based on ideas that the average person doesn't really understand. The scientists who created the first nuclear weapons were considered brilliant. And yet… Taking account of a larger picture that includes the welfare of Planet Earth and all its inhabitants, atomic weapons are savagely ignorant.
There is so much in our world like that. And we think, Everybody does it. And what else are you going to do? And yet, someplace inside, we know there is something out of place.
Real intelligence can't appear without Attunement. It is Conscious Attunement with the source of Creation within us that allows divine intelligence to enter the mind and heart. And then the wisdom of the wholeness of things flows through us.
An attuned person still has to navigate a world that is ignorant in so many ways. But they are equipped to walk their life path amidst our culture as it is, guided by an inner knowing. For that person, divine intelligence has become human intelligence. And they inherit the power to bring the experience of divine intelligence to the world.
What Is Attunement?
Attunement is a consciousness practice and an energy medicine practice that leads to personal spiritual regeneration.
Please follow and like us: