This Week's Quotation:
Those who are to serve—and all of those who are attending Class presumably are in that classification—must reach a point where they are in position to provide the womb atmosphere, the actual reality of the womb state, for those whom they serve to enter into. Not everyone will be willing to enter into it, but it must be there if anyone is to enter into it.

~ Martin Cecil
Womb Atmosphere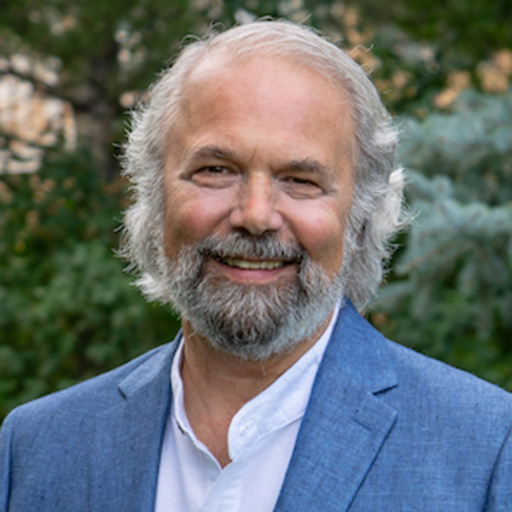 The quote for this week's Attunement Meditation is from a talk Martin gave to a group of people at Sunrise Ranch, including the attendees of a six-month Attunement training.
In speaking of womb atmosphere and the womb state, Martin was referring to the spirit of the pituitary gland, the Spirit of the Womb.
When I took my first Attunement training, I puzzled over the fact that the instructors referred to the spirit of an endocrine gland located within the brain using the name of a female organ in the pelvic region. I wondered about this for years afterward. Until I realized that, as odd as it seemed, this was the most accurate way I could think of to name the most critical factor in human experience.
And how would you name a factor that is so pervasive in the human experience without using some kind of physical representation of it?
There are two functions of a physical womb:
To provide a place for conception
To provide a safe, nourishing space for growth until the infant is ready to be born into a larger space


All of human life is like this. Our happiness and fulfillment rely on the ability to provide a space for conception by the Spirit of Love. This requires a quality of heart and mind that lets Love in. It takes the Spirit of the Womb.
As there is conception by Love, new life is initiated. And while there is a beginning point for that new life, Love entering into the form is an ongoing experience.
That new life could be in any of a myriad of forms in the human experience—a piece of art, a new friend, a community, or the experience of someone when they receive an Attunement.
This conception of new life by the Spirit of Love is so pervasive that we can hardly see it. It is everywhere, like the air we breathe.
New life has to be surrounded by an atmosphere, an energy, and a certain kind of spirit to thrive and grow. It has to have some sort of home to live in that nourishes it, much like the fetus requires the nourishment of the mother it receives in the physical uterus.
When you think of any facet of your immediate world and the life forms that are there, what is the quality of home you must provide if that life is to flourish? That is the Spirit of the Womb, specific to that form of life.
This is a universal requirement in the human experience. For Attunement practitioners, the womb atmosphere we offer is essential to the experience of Attunement.
What Is Attunement?
Attunement is a consciousness practice and an energy medicine practice that leads to personal spiritual regeneration.
Please follow and like us: