This Week's Quotation:
When there is a pure creative field, so that there are no harsh and arbitrary projections into it on the basis of the self-active expression of human minds, there is a cradle, so to speak, wherein a very delicate vibratory pattern is allowed to come into manifestation, something that approached or treated from an outer standpoint would be altogether too fragile to allow its manifestation, let alone any utilization of it. And in that very delicate creative field the patterns of manifestation begin to take form in the current of the spirit itself.

~ Lloyd Arthur Meeker
A Cradle for Delicate Vibratory Patterns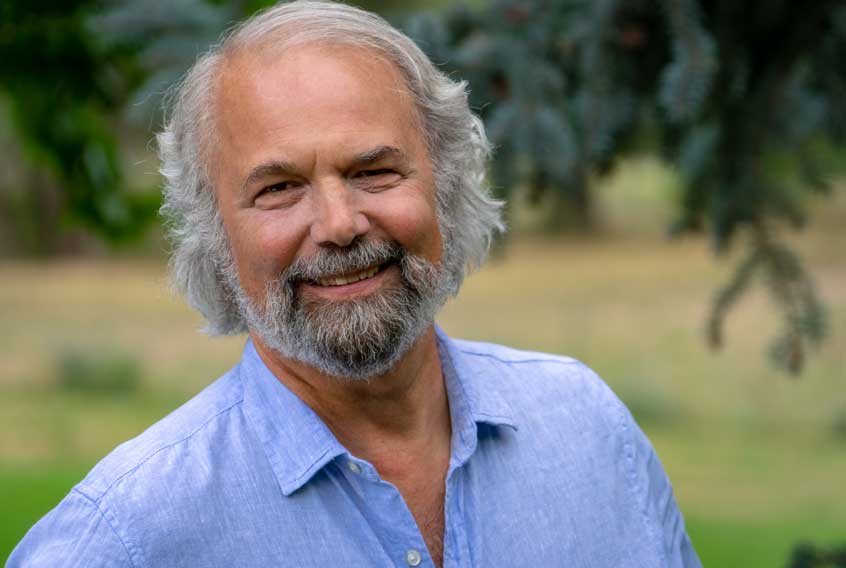 A pure creative field… What would that even be? And a cradle for the very delicate beginnings of Creation, held by the human mind and heart?
At a physical level, miscarriages are far more common than we might think. Some estimate that 1 in 5 pregnancies ends that way.
But what about this more subtle level of our creativity where new thoughts, new relationships, and new projects are conceived and carried in our heart and mind? How often is it that the way we think and feel about such things doesn't let them live and grow?
A recent meta-analysis by the evolutionary geneticist, William Richard Rice, shows that the mother is often unaware of either her pregnancy or her miscarriage at the time it occurs. Taking this into account, he asserts that most pregnancies end in miscarriage.
Might this be an allegory for the rest of our life? How often are we unaware of the beginning of something that would bring beauty and love into our lives? Do we hold safe and sacred the beginning of things so that they can manifest in the world?
Here is what I am promising to myself; that I will become more aware of holding precious and dear the delicate beginning of things—those gentle whisperings of the wind, the beautiful ideas that bring a smile to my face. I will allow the emerging patterns of the new that I don't yet know or understand to be held safe, surrounded by the deep love of my soul. I will allow what is possible to born into the world through me. Will you join me in this practice?
What is Attunement?
Attunement is a consciousness practice and an energy medicine practice that leads to personal spiritual regeneration.
Please follow and like us: