This Week's Quotation:
We recognize that the basis for stability is truth. The rock of truth is the firm foundation, but the experience of standing on the rock of truth includes the experience of passion.

~ Lloyd Arthur Meeker
Stability and Passion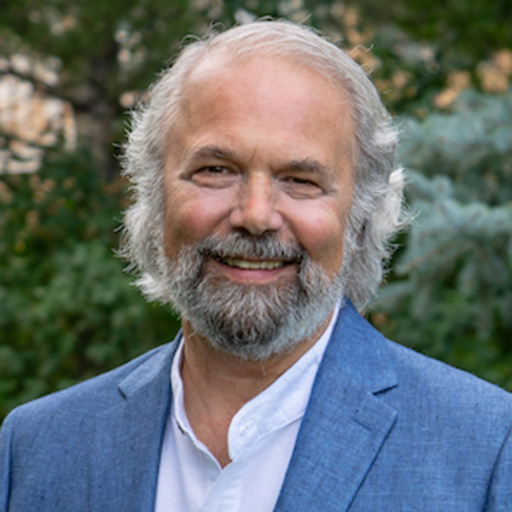 Many moons ago, I discovered a simple formula for creativity. I found that when I formed a solid, stable structure for a project, it freed up the fire and flow of my imaginative powers. The project came alive.
I first discovered this formula as I created learning experiences for groups of people. I found that when I set up what seemed to be a rigid schedule for a session, it didn't confine me. It liberated me to flow, improvise, and engage with people within that schedule. I was set free.
I learned to apply this formula in other arenas of my life.
I've come to see that all of life is like that. As I build a solid foundation—a clear understanding of my purpose, trust, and commitment with my friends, and a powerful vision of where I am going—I can let it rip. I have a stable context into which I can pour my passion.
So I agree with what Lloyd Arthur Meeker is saying in this quote. I find that Attunement builds and deepens through passion when it is built upon the rock of what I know to be true.
What Is Attunement?
Attunement is a consciousness practice and an energy medicine practice that leads to personal spiritual regeneration.
Please follow and like us: