Qualities of Prayer
Praise
Prayers often praise, celebrate, and honor the one who is being prayed to.
Gratitude
Whether it is for the nourishment of food, good fortune, a relationship, or for God, prayers can express appreciation for what we receive as human beings.
Desire
Prayers can be an admission of deep desires of the human heart, and an expression of those desires.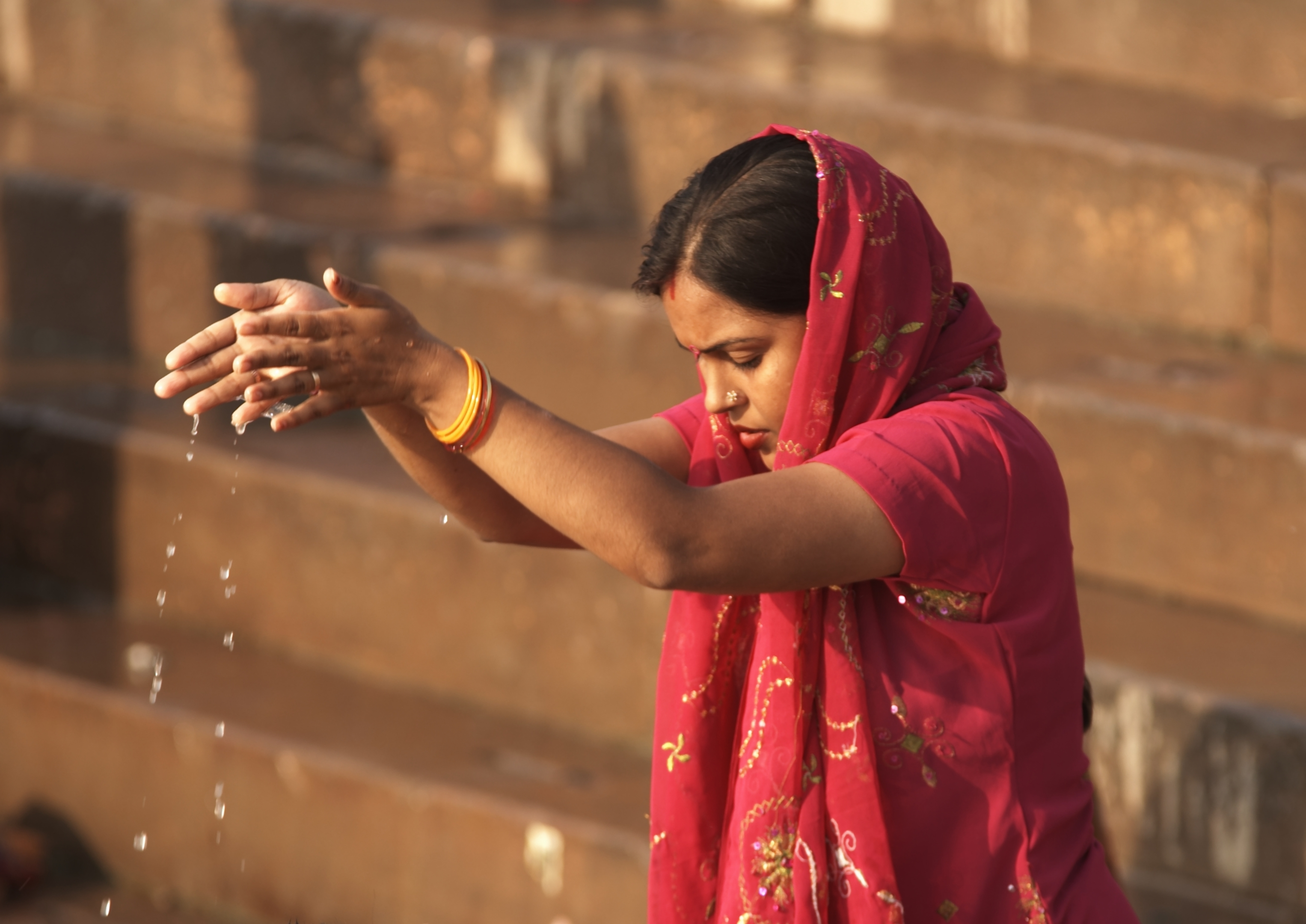 Request
Prayers often ask for something—from God, from the world, or from others. Jesus said this about asking:
Ask, and it shall be given you; seek, and ye shall find; knock, and it shall be opened unto you.
Emotion
It is hard to imagine a prayer that never arouses any emotion. So while the words of a prayer are important, the feeling response that it engenders is what gives it power.
Affirmation
Prayer can affirm what a person knows to be true in essence, even if it has not yet manifested in the world. It can express faith in the potential for a person's life. Or faith in the creative power of God.
Offering
People pray to offer something to God, other people, or the world. Throughout history, there have been ritual practices in which people offer gifts to God, and prayers that accompany those rituals. Prayers can be an offering of devotion to the object of the prayer.
Attunement
The practice of prayer can bring an experience of Attunement with the object of the prayer. It can deepen the relationship with the one to whom the person is praying. And it can allow the prayerful person to feel more resonant with that one.
Sacredness
Sacredness is one of those words that is difficult to define. But we know it when we experience it. It might be related to something in which there is religious belief—God by whatever name, the Holy Spirit, Jesus, an archangel, or another spiritual entity. And it might simply be a heightened awareness that life, and all the elements of life, are holy.
Prayer can invoke an awareness of the sacred.
Conversation
Prayer can be a conversation with God. There are the words of prayer offered by us as human beings. But then there can be a listening, so that we hear what the Divine is saying to us, in whatever way it is.