This Week's Quotation:
Above all people, you who are gathered here, and many others as well, have had the opportunity of seeing and understanding these things. What immense responsibility rests upon you and them in consequence, because if we, knowing, don't do, who will? Who will? Those who don't know? Of course not! How could they? If we do, we certainly have the opportunity of assisting others to know too, of being honorable in this regard, of speaking the truth, of living the truth, of having the courage to do so. Not too many people have that sort of courage.

~ Martin Cecil
Above All People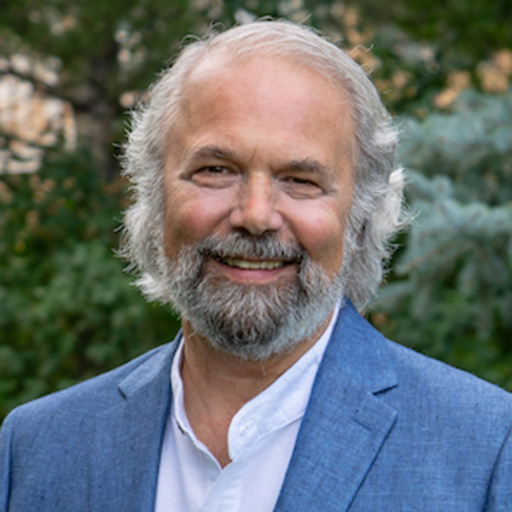 What would you say you know about the Attunement process? We are changed by what we know. And we probably didn't think of it as we came into Attunement and thereby learned about the process, but we became responsible for what we came to know when we did.
Probably no one will come checking up on us about it. I won't. And as far as I know, no one is checking up on me. But still, it doesn't feel right to receive a gift and not appreciate it and pass it on.
The greater the gift received, the more there is to pass on.
I am still receiving the gift of Attunement. It is relevant every day of my life. And I learn more every day.
I feel the great urge to share one of the world's best-kept secrets—Attunement. What could be more important than how we tune into the source of love and wisdom that lies deep within our soul? What is more important for me or anyone?
And so, above all people, I feel it falls on me and anyone who has this experience to bring Attunement to the world.
Why? Simply because we received the gift.
What Is Attunement?
Attunement is a consciousness practice and an energy medicine practice that leads to personal spiritual regeneration.
Please follow and like us: