Attunement Card Quotation:
I bring that power to my friends, colleagues and partners. I am here, strong and clear. To those who walk this path with me I say, I am here for you.

~ David Karchere
Prayer for Friends, Colleagues and Partners: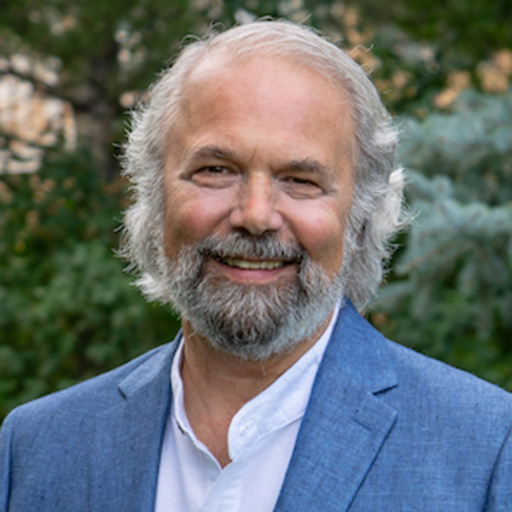 I have your back and I have your heart. I stand with you, side by side, arms locked, ready for whatever comes. You and me. We walk into the adventure together, hearts pounding and lungs heaving.
In these moments, any way in which we have butted heads or battled is left behind. And in their place is left only the clean interplay of creative power, taking shape now.
Listen to Meditation:
What Is Attunement?
Attunement is a consciousness practice and an energy medicine practice that leads to personal spiritual regeneration.
Please follow and like us: