This Week's Quotation:
We have physical bodies designed particularly for the physical manifestation of this power. We have minds designed particularly to allow the mental manifestation of this power. And we have hearts, or emotional natures, particularly designed to allow the feeling manifestation of this power. In addition, there is as the result of these, the manifestation of the spirit and the atmosphere, the envelope if you please, in which we live or exist, which is particularly designed as a means by which the higher spiritual aspect of this power may be invisibly made manifest in the atmosphere of our lives.

~ Lloyd Arthur Meeker
Envelope of Power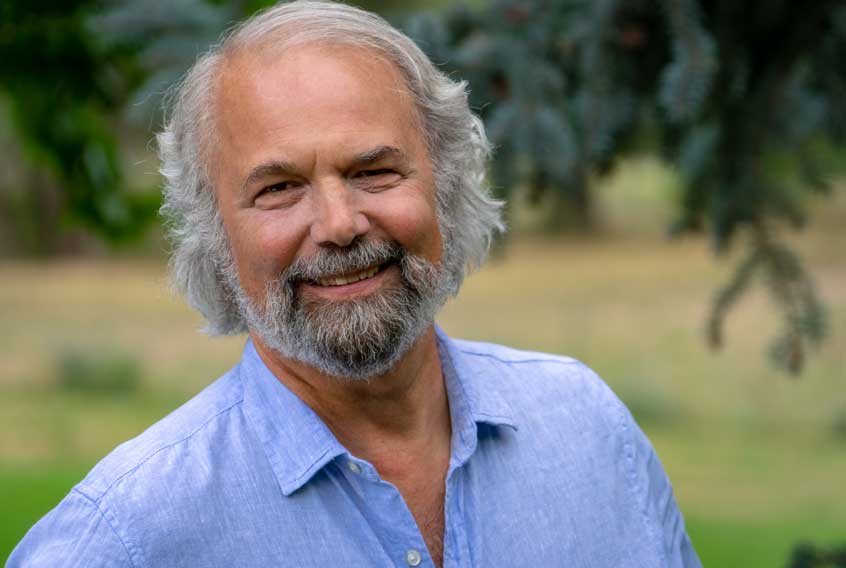 Here are some of the dictionary definitions of power:
A source or means of supplying energy
Ability to act or produce an effect
Possession of control, authority, or influence over others
Looking at the origin of the word power, it relates to the governance of a sovereign.
But we are looking at power from the standpoint of Attunement. The Attunement process connects us to the source of energy for all phases of our human experience. It produces an effect within the human being. And it allows the individual to have a creative impact in the world.
In the Attunement process, we are not interested in possessing control and authority over others. We are opening up to the source of the regulating and ordering factors for our own experience. And then we have the opportunity to be a creative influence in the lives of others.
As our human bodies, minds, and hearts attune to the source of power within them, they are activated by it. The physical body, by itself, can't do much about this. The human heart can fall into emotional reaction to circumstances without the assistance of the mind. And so it is left to our conscious minds to facilitate the Attunement of the rest of the human experience.
So I hope that in the few moments that it takes to read this blog, you take the opportunity to let your mind be the guardian angel for your entire human experience. Guide your heart to a place of peace and inner connection. And as you do, feel your body come into great ease and a sense of greater wellbeing.
Let your spiritual envelope—the auric body that surrounds you—light up with the highest love and the source of light for your entire being.
This is Attunement.
What is Attunement?
Attunement is a consciousness practice and an energy medicine practice that leads to personal spiritual regeneration.
Please follow and like us: