This Week's Quotation:
You are neither material nor spiritual in your true position; you are at the point of balance, and that point is the point where you say of yourself, simply, "I am." You do not claim a material identity, nor do you claim a spiritual identity; you just are. That is the point of being; that is the crossover point, the connecting point between the realm of spirit and the realm of form. Only when a person is in that point does he know himself, and is he in position to be a balanced expression of himself. That expression is both in spirit and in form.

~ Martin Cecil
I Am at the Crossover Point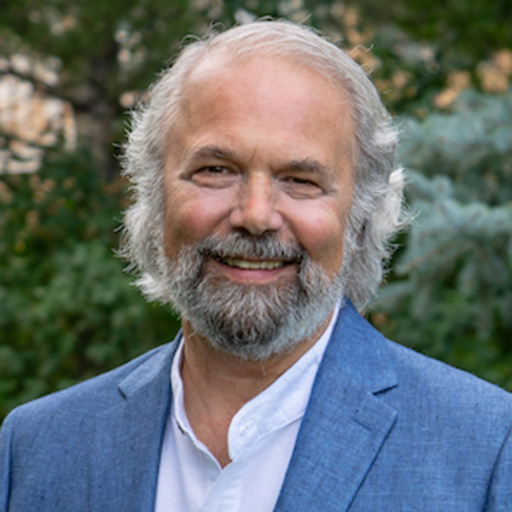 I know from my own experience and from witnessing people in the world around me, that there is a great human tendency to try to claim things as who you are. The worldly realities that people claim are the most obvious. People gather a sense of personal importance from professions, family roles, social status, and wealth.
Less frequently, people claim some kind of spiritual reality as who they are—a reincarnation of a certain being or a channel for a spiritual entity. And they try to gain a sense of meaning from that claim.
Today, I accept my reality as I say these simple words: I am.
And yes, it is true; we have both a physical and a spiritual dimension. The wonder and magic of a human being is that they are woven together. They are integrated in you and in me. Our spirit charges all the forms of our expression and manifestation.
I invite you to meditate upon these words with me.
My truth fills my thoughts. My love fills my feelings. My life fills my body.
I enter the world. My presence is here. My compassion and devotion are here.
I am.
What is Attunement?
Attunement is a consciousness practice and an energy medicine practice that leads to personal spiritual regeneration.
Please follow and like us: