View All
Love Never Faileth – Saying Goodbye for Now
---
I have been packing and shipping boxes back to the USA in preparation for a new cycle in the adventure of living and working in Colorado once again. Day by day I have had some wonderful conversations over the last few weeks with people with whom I have heart connections, spanning eight years of work in the Sultanate of Oman. Some of these people are coworkers at college and others are shop keepers or cleaners etc. All of these connections are important to me and have helped shape my everyday life here and I trust uplifted their experience of meeting another "expat."
Here are some of my photos and I trust this photo essay will say more to you about life in the Middle East than what could be said with words by me or in any news report originating from this part of the world.
---

Shipping boxes found in Muscat, Oman


Men buying fish just caught in Barka, Oman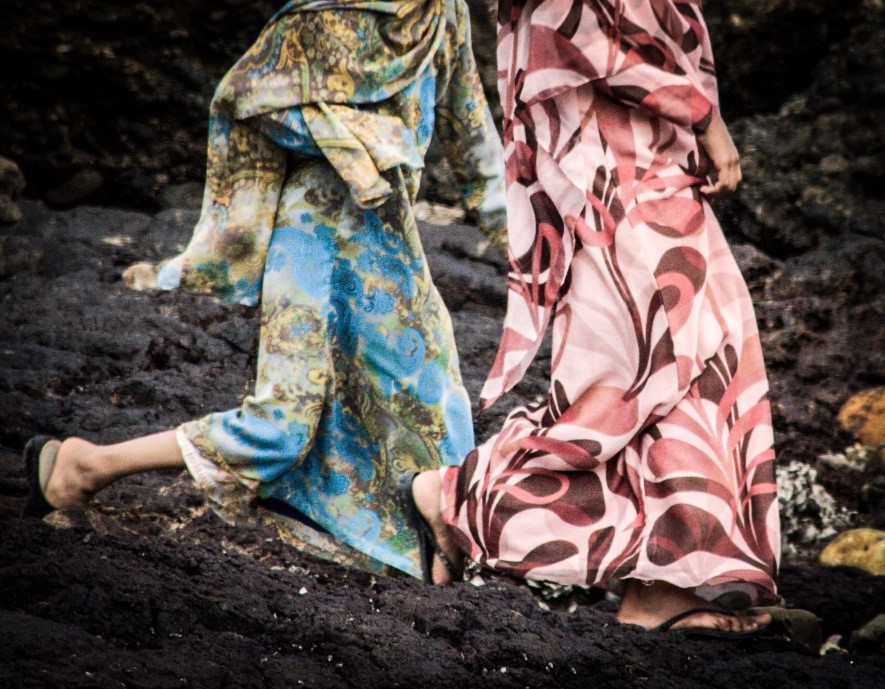 Women strolling along shore near Qantab, Oman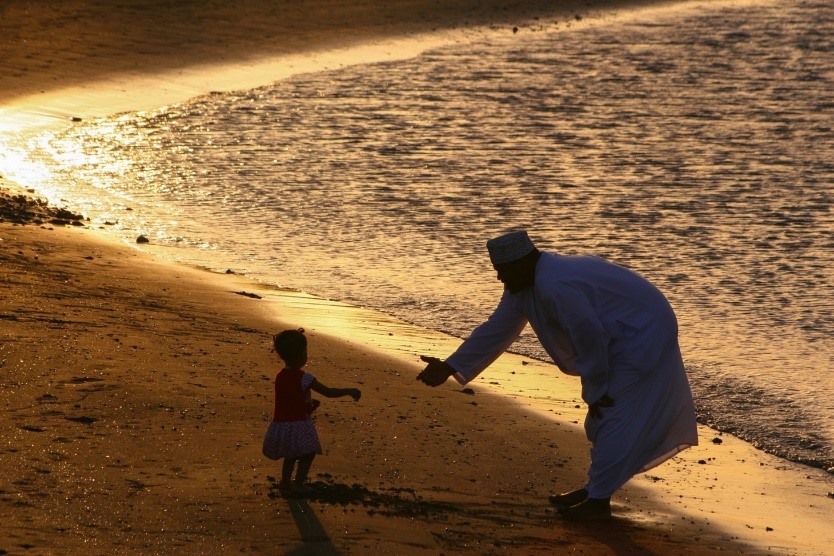 Father and daughter at the beach in Seeb, Oman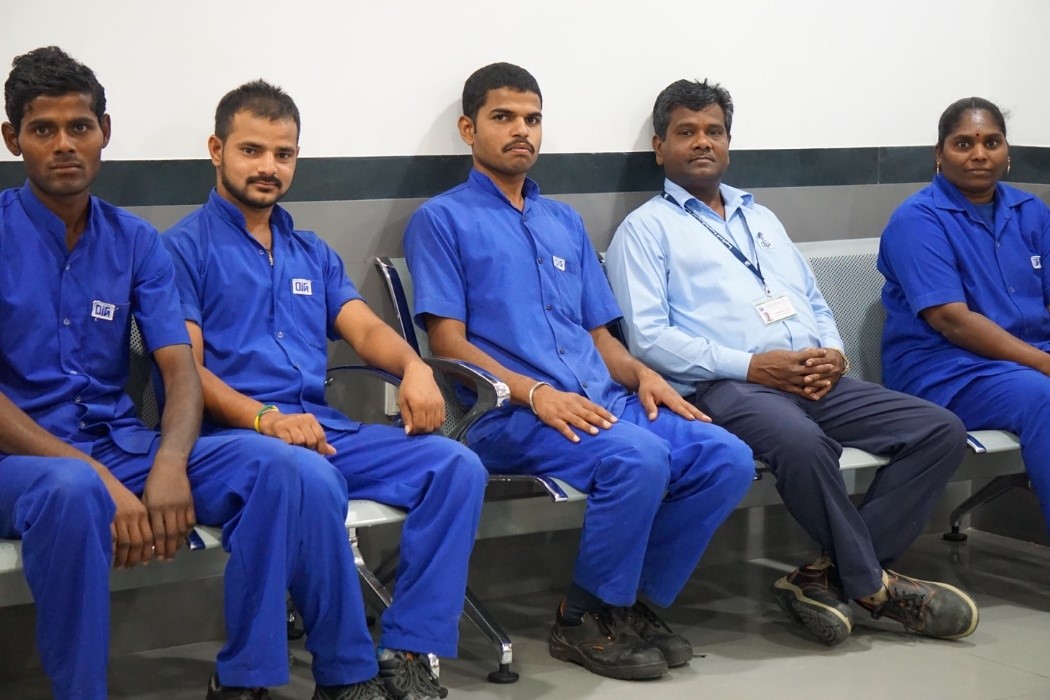 Cleaners at the International Maritime College Oman from India
---
At a local supermarket a few days ago I had a brief but meaningful encounter with a manager from Syria and his coworker from Lebanon. One of them asked me how long I had been living in Oman and I replied "just over eight years." The manager spoke to his friend in Arabic and then explained to me that there is a saying in their culture that once you have lived in the Arab world for more than 40 days you are considered a brother. I am thankful I have been included in a most gracious way by so many "everyday people" in what might be described as "everyday life" here…in some ways far removed from the tragedies striking fear and upset in this and other parts of the world.
I think the spiritual message is clear and growing stronger no matter what happens: we have a choice as to how we govern our own minds, hearts and bodies regardless of how political, religious or scientific systems rise and fall. I know I intend to keep safe these heart connections with the Arab world so that the attunement current of Life can continue to reshape our human consciousness so that true patterns of love that never faileth can emerge.
-John Patrick Flood
---
by

John Patrick Flood John Patrick Flood is a native New Yorker who has worked and lived in such diverse places as Saudi Arabia, Ireland and the Sultanate of Oman while teaching Special Education, English as a Second Language and Life Purpose coaching. He currently resides and works at Sunrise Ranch in Loveland, Colorado as the Program Manager for Donor and Member Relations and as an attunement teacher and practitioner. John has Master degrees in Special Education and in Nonprofit Management. "My passion is to use my teaching, coaching and photography skills to deeply know and connect the pioneering expansiveness of my Spirit with all." His photography has been exhibited at Al Madina Art Gallery, Bait Muzna Gallery and Muscat International Airport in Oman and some of it graces homes and businesses throughout the USA, Europe and the Middle East.