This Week's Quotation:
We begin to convey something beyond the word, that is, the spirit of the word. The spirit of the word fits the outer form of the word, of course, but is an exchange heart-to-heart, not conscious mind to conscious mind direct.

~ Lloyd Arthur Meeker
An Exchange Heart-to-Heart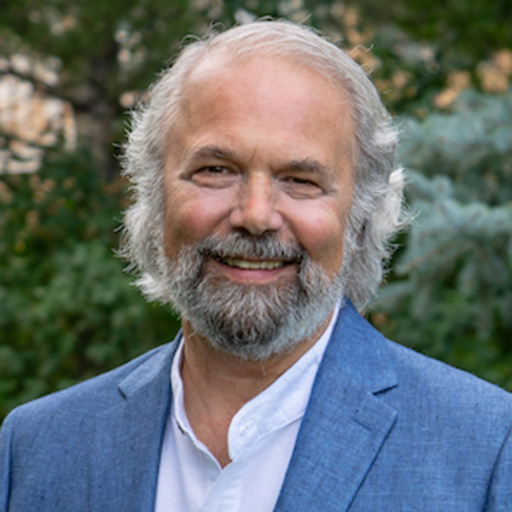 This week's quotation is from Lloyd Arthur Meeker's six-month Attunement training in 1953. It speaks to an essential practice for Attunement practitioners—using words in a way that conveys a message heart-to-heart.
One of my most vivid experiences of the use of words that convey spiritual current and speak to the heart was in Thailand. I had gone there for ten days on business. Stepping foot on the land, breathing in the smells of this tropical land mingled with the aromas of food from street vendors, I was overwhelmed with how different a culture could be.
I was greeted by the woman behind the counter at the hotel.
Sah wah dee khaa…
What was this? Her words—mainly in English—seemed to be sung more than spoken. And there was a curious current of feeling. It felt like love. But she wasn't flirting with me. She was simply registering me for the hotel room.
I soon discovered that all of Thailand was like that, at least as far as I explored it. Practically everyone I met had that same melodious way of speaking, carrying that same spiritual current. The memory of it is still vivid in my mind.
For many English-speaking people, the focus of the spoken word can be its explicit conscious meaning. And so, the emphasis is on communication from conscious mind to conscious mind. And if there is any feeling current involved, that is secondary.
An Attunement practitioner learns to reverse this way of approaching their speech. They focus on emotional flow expressed through tone of voice, and then they clothe that flow with conscious thought. This is how they bring words of encouragement, upliftment, compassion, and inspiration. Their words don't ring hollow—without real care and love to back them up. They resonate with the current of Attunement. They create an exchange, heart-to-heart.
What Is Attunement?
Attunement is a consciousness practice and an energy medicine practice that leads to personal spiritual regeneration.
Please follow and like us: