This Week's Quotation:
When the human mind is injecting into the vibratory range of manifestation all kinds of viewpoints and attitudes and reactions and ideas, the pattern of truth cannot be perceived through the creative field. The creative field becomes clouded and distorted. When that creative field is crystal-clear, like a sea of glass, then as one looks into it and through it, one may see established the divine patterns of everlasting truth. And right response, focalized and reaching out to influence all the necessary substance, begins to cause the formation in the creative field of that which shall be a manifest revelation of God's ordained pattern of being.

~ Lloyd Arthur Meeker
What Is Everlasting?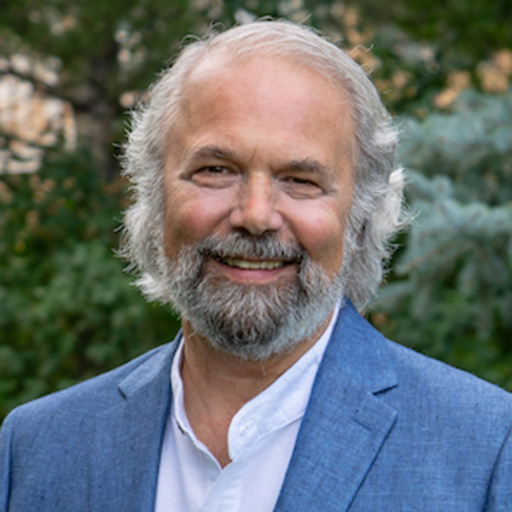 I know two songs about everlasting love, one a pop song and one religious. I don't know of any song about the divine patterns of everlasting truth.
What would a pattern of everlasting truth be? I have to imagine it not as something frozen or permanent but a forever unfolding pattern, transforming over time like a turning kaleidoscope, each momentary design something beautiful.
Finding what is everlasting is an essential factor in the Attunement process. And it can be so confusing for the people we serve. We might notice that they are trying to take something that is meant to be a passing reality last forever. Then they agonize over its loss. Or they can feel like they are in quicksand with nothing to rely on. They can't find what endures.
As this week's excerpt emphasizes, patterns of thought, and the feelings that go with them, can obscure the everlasting. When we offer an Attunement, we share a clear creative field—a sea of glass. Through that field, a person can perceive everlasting love and the ever-changing patterns that reveal the eternal truth of themselves and of life. That clear awareness gives a person comfort, strength, and a sense of a firm foundation from which they live.
In this process, a person learns to establish for themselves the patterns of thought that generate a clear creative field and an awareness of what is everlasting.
What Is Attunement?
Attunement is a consciousness practice and an energy medicine practice that leads to personal spiritual regeneration.
Please follow and like us: