This Week's Quotation:
Recognizing that there is only one source, and therefore only one current of life force as it springs forth from the one source, it becomes obvious that all manifestations in this outer world, whether of the real or the unreal, originate and are maintained in being by reason of the one current of life force. This current, then, must divide into two streams; the one to bring forth reality, and the other unreality. And the result of this division manifests as the one or the other, according to the channel through which that current finds release into the earth. The question then arises as to where and what these channels might be.

Martin Cecil
One Source, Two Streams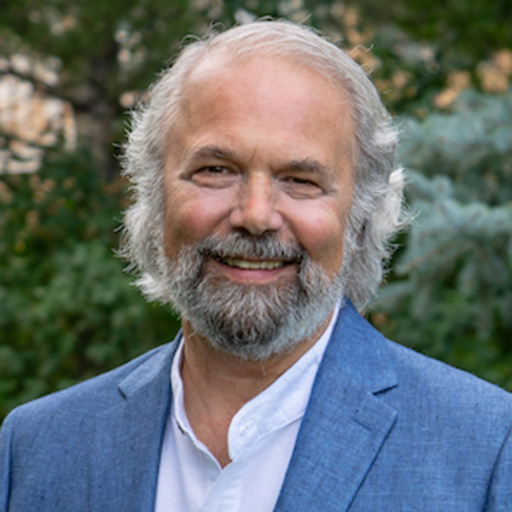 From the standpoint of one's own personal Attunement and from the standpoint of the opportunity for Attunement we might bring to another person, the reality Martin describes here comes into stark relief.
There is a stream of life force in all people. If not for that, we'd be pushing up daisies.
If we embrace the life force as it is, on its own terms, we find that it brings creativity to all dimensions of our human experience—vibrancy to the body, love to the heart, and order to the pattern of life. It brings peace.
The life force has that potentiality within it. How do we know? Because when we open to it and are true to its flow, that is what we experience.
At the same time, I'm willing to bet that every one of us who reads this blog post—me included—has had another experience. The structures and activities of consciousness can take that same life force and turn it into something else—resentment and fear filling the heart, chaos on one's life path, and ill health for the body.
Sure, the people surrounding the individual, and the world at large, play their part. But the far-more-telling causative factor is the working of consciousness.
One source, two streams, one life-giving and one life-denying. The teaching of Attunement assists a person to find that place in themselves where the stream of the one source is turned into something that creates unhappiness. And it identifies the self-active processes in consciousness that have to be released to welcome the pure life force on its own terms.
What Is Attunement?
Attunement is a consciousness practice and an energy medicine practice that leads to personal spiritual regeneration.
Please follow and like us: