This Week's Quotation:
That which is form in heaven, in the sense of the Inner Planes of being, is spirit to these planes of being. Though that spirit has form on those planes which have no direct meaning to this world in an outer sense, it is formless to this world; and only as the forms natural to this world are allowed to give form to the formless spirit can the forms of heaven have meaning on earth. And thus it is that heaven and earth can be one.

~ Lloyd Arthur Meeker
Attunement Is Like a Powered Drink Mix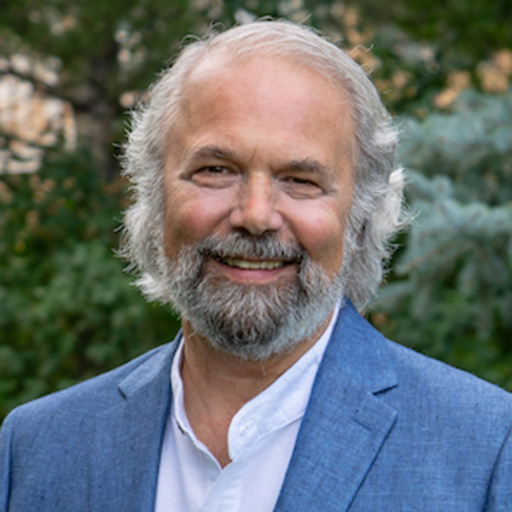 Attunement is the process of accessing the inner resources that power our human experience. It is tuning into the power of Love that fuels the heart, the light of Truth that illuminates the mind, and the vigor of Life that activates the body.
In this remarkable little quote from Lloyd Arthur Meeker, he addresses what might seem like a highly esoteric matter—spirit and form. I understand it this way. There is a specificity and a detail to the invisible resource behind our human experience. But its significance to us is what we allow it to create in us.
We may find the inner realms of light intriguing. But as Attunement Practitioners, we are interested in letting Love create something here, in us and others. We desire to allow Truth to free our minds. And we want to truly live and assist others to do so.
This is what it means to allow the invisible factors of heaven to take form in the earth.
Like one of those powdered drink mixes—add water, and voila! The essence of what was in the powder comes to life.
What are the mechanisms in consciousness that allow a person to tune in to the invisible resources within them, so they empower their life experience? How does the energy medicine practice of Attunement assist a person in this process?
Living out of this knowledge is what being an Attunement practitioner is all about.
What Is Attunement?
Attunement is a consciousness practice and an energy medicine practice that leads to personal spiritual regeneration.
Please follow and like us: