This Week's Quotation:
As long as the unreal remains in a position of dominance in the world, the one who dares to walk in the Way must accept such conditions as being inevitable. It is only by the right function of the faithful ones that the bondage of the unreal can be broken asunder and cast down. Your ultimate victory may seem to be far away, but there is a victory at hand for you now. Be of good courage therefore, and rejoice in the opportunities that are granted unto you…

Unswerving confidence in the ultimate victory of reality must be the basis of that faith which carries the earnest one forward regardless of conditions in the outworking of circumstances from day to day.

~ Lloyd Arthur Meeker
Breaking the Bondage of the Unreal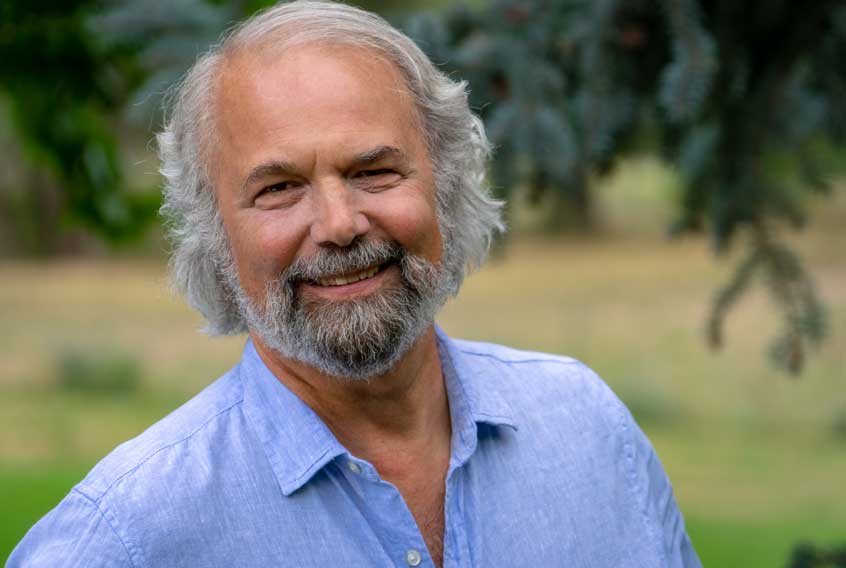 I am by nature a positive person. I am grateful that, by some kind of good fortune, I am not prone to depression, and I've learned to take joy in life and seek creative solutions to any problems that arise.
And still, the way forward is not always clear. Sometimes, it seems like ignorance is winning in the world. Sometimes, it looks like any kind of creative outcome is impossible, as if I had entered a box canyon with no way out.
Here is what I know. At times like this, a person must embrace what they love and what they know to be true more than ever. At times like this, the fiery passion for creativity must burn hotter than ever. This is a time to embrace life itself.
Is not our human world at such a place? And what is required for anyone who desires to be part of finding the way forward? This post describes an ever-deepening Attunement that shatters the unreality of impossibility that surrounds us.
And so I echo Lloyd Arthur Meeker's courageous words.
Let our Attunement in living now break the bonds of the unreal so that we see the victory that is at hand.
What is Attunement?
Attunement is a consciousness practice and an energy medicine practice that leads to personal spiritual regeneration.
Please follow and like us: