This Week's Quotation:
If there is a rejection, the vibratory pattern is spoiled; it is not trust. The things of God come forth from the invisible realm on the basis of the processes of gestation and, birth, and growth into the full form and pattern of the divine design. They never come forth fully formed and complete in adult size, or mature size; they do not come forth fulfilling your every concept and belief in anticipation. And if you reject that which starts to come forth because it does not fill your idea, you spoil it, you throw it away. If you would welcome that which comes from God and take care of that, you would find that more keeps coming forth from God. Perhaps that which appears first will not be what you thought ought to appear first, but if you receive it and take care of it, and let it grow, and hold centered, something else will come forth. And the things of God, the blessings of God, will begin to appear all around you.

~ Lloyd Arthur Meeker
Faith in What Is Being Born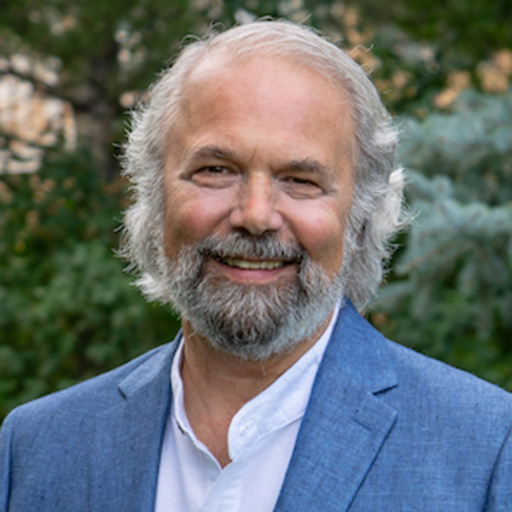 Do you ever catch yourself fretting over things that don't seem to be going your way?
Sometimes, we are in a time when we have to bear down and focus on the things happening right in front of us. But here is what I pray for. I pray I never forget that the new is always forming in a dimension I can't necessarily see with my physical eyes. It will emerge in its own time if I don't lose focus. And when it does, it is lovely and beautiful—a wonder to behold.
This is Attunement. This is being in the physical world and the world of human culture while never losing our awareness of what is not born out of that world, even though it uses the forms of it to emerge.
May we have faith in what is being born.
What Is Attunement?
Attunement is a consciousness practice and an energy medicine practice that leads to personal spiritual regeneration.
Please follow and like us: