This Week's Quotation:
Why is it that most people wear themselves out? By the work they do? No, by mentally and emotionally doing things they cannot yet do (living in the future); by mentally and emotionally struggling with things about which they can do nothing (living in the past). No one is ever worn out or hurt in any way with the doing of that which is in the present moment if he allows himself to be focalized in this moment.

~ Lloyd Arthur Meeker
The Present Moment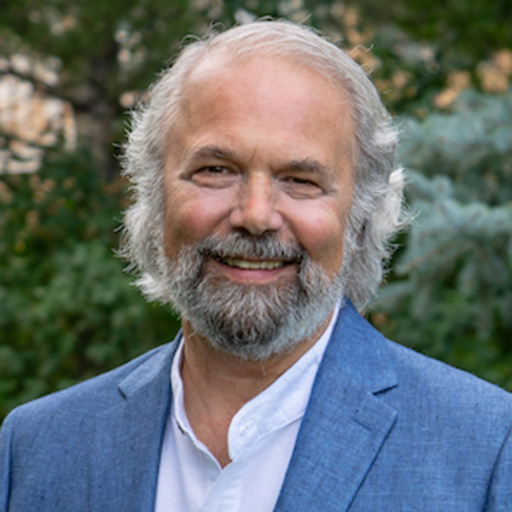 Here is what I know. Anything good that has ever transpired in my experience came out of me showing up to experience it. Being here. How about you?
As someone wrote recently, there is power in the present moment—the powers of life, of all creativity, Love, wisdom, and insight.
The magic of creation is in the here and now. What do you say we show up for that?
My dream is to create an experience with other people in which we do that together. We gather together in the present moment. As the gospel hymn puts it, we gather at the river—the fountain of life that flows from the source of all creation.
And where do we find it? In the magic of the here and now.
We know and share Attunement when we become supremely present together in this reality.
What is Attunement?
Attunement is a consciousness practice and an energy medicine practice that leads to personal spiritual regeneration.
Please follow and like us: